Remember earlier this weeks when I threw down the BEST (no exaggerations here) biscuit recipe known to man? (If you missed it, check it out HERE. Get ready to have your mind blown and life changed.) Well today, we're getting jazzy with it. Instead of baking these babies, let's throw them in a little bit of canola oil and VOILA! Velvety smooth biscuits turned into Velvety Smooth Scones.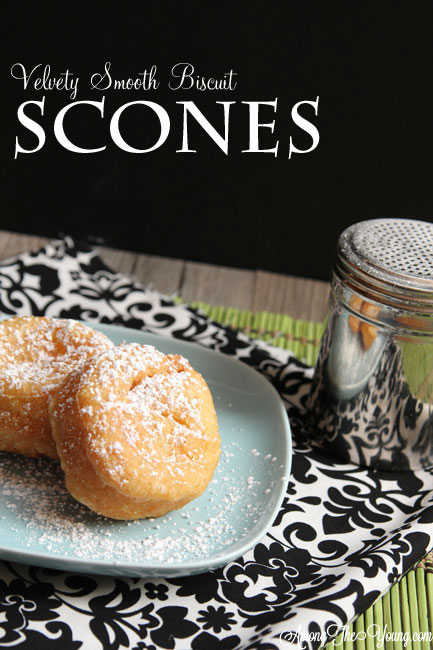 SCONES!
YES.
Scones.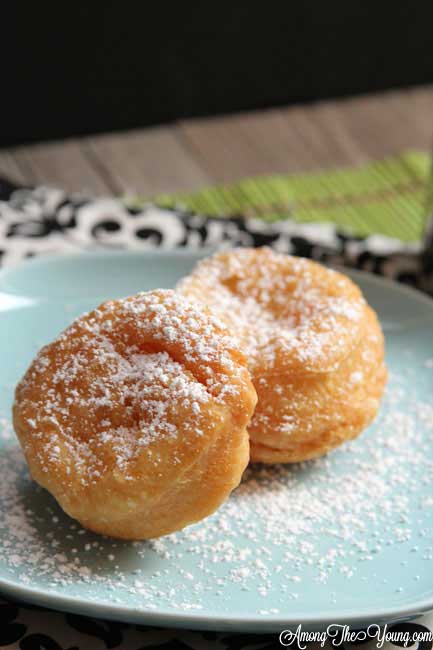 These little delights were a SPECIAL treat at my house. My mom would buy the Pillsbury Grands Biscuits and make the most amazing scones. All things, considered, I was young and inexperienced in the ways of food, but I loved when my mom bought a can of Pillsbury and we fried them up.
Fast forward. A few weekends ago I was feeling nostalgic and bought a can of Pillsbury Grands Biscuits. Why not? I wanted SCONES! They were just as I remembered them. After I'd inhaled more than I should've, I started to think, "How could I MAKE these?" or in other words, "How can I have these as often as possible without spending a ton of money on a can of Pillsbury Grands?" All I needed was a decent biscuit.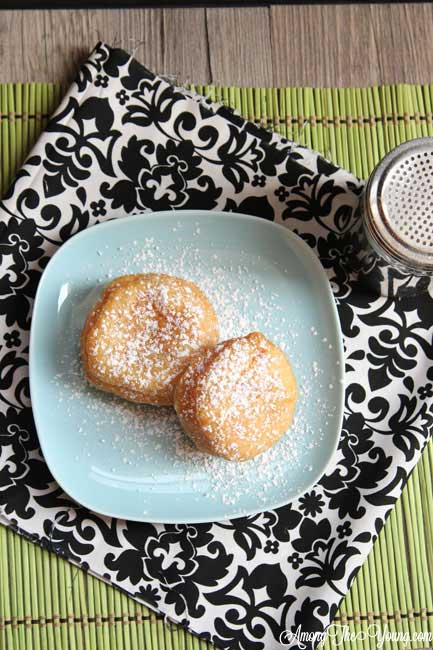 Yeah. It hit me then. DUH KAYLYNN. I have more than a "decent" biscuit recipe! HOW had it taken me so long to put two and two together? Sometimes it astounds even me.
It's simple babes. Make biscuits. Roll them out. Instead of baking, fry. Don't be alarmed when I say FRY. I used a canola oil and a medium heat so the velvety smooth scone would cook evenly but not sop up a nasty amount of oil. Here's the tricky part: I can't tell you how long to cook your velvety smooth scone. I LOVE a good crispy scone with a doughy (uncooked) center. OH YUM. So you're a tiny bit on your own when you're frying. Maybe you're all more awesome than me and know how to fry your stuff…. so no worries!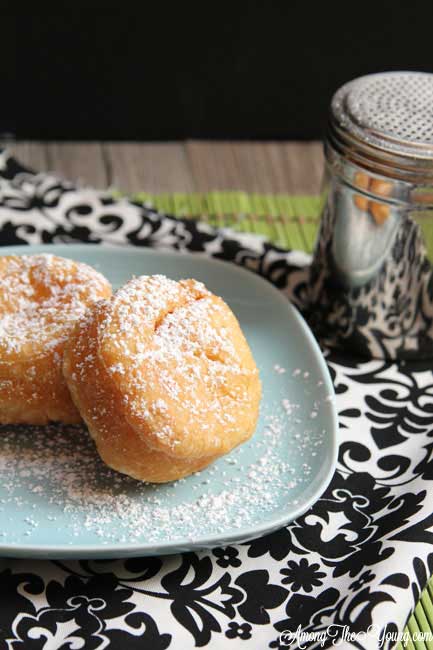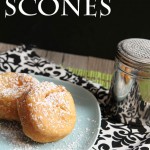 Velvety Smooth Scones
The best biscuits ever - fried and sprinkled with powdered sugar
Ingredients
2

c.

flour

1

tsp

salt

1

TB

powder

1 1/2

c.

whipping cream
Instructions
Biscuits
Mix all dry ingredients together with a plastic spoon.

Slowly add the whipping cream.

When you can no longer use the spoon, use your hands.

Knead until well combined.

Roll out and cut into circles.
Frying
In a small saucepan, pour 1-2 inches of canola oil (enough to cover the bottom) and get to a medium heat.

When the oil is heated, fry up your scones until the desired amount of "done-ness" is achieved.