I am a huge fan of biscuits, but it wasn't until I got married that I realized there was a SPECIAL recipe that I was accustomed to: velvety smooth biscuits. You think I'm joking? I don't joke about my food.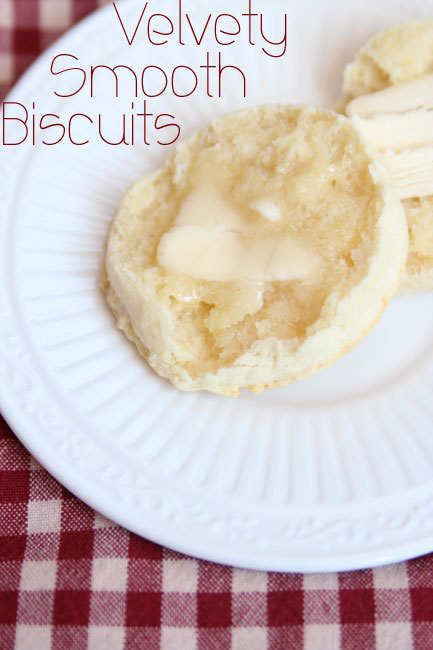 Growing up, my mom would make these velvety smooth biscuits in a flash and they went with EVERYTHING. It was a fabulous sight to see her rolling out the dough and cutting out little circles. I can't explain it, but my siblings and I LOVED these biscuits. We could eat them all day – especially if they were hot out of the oven.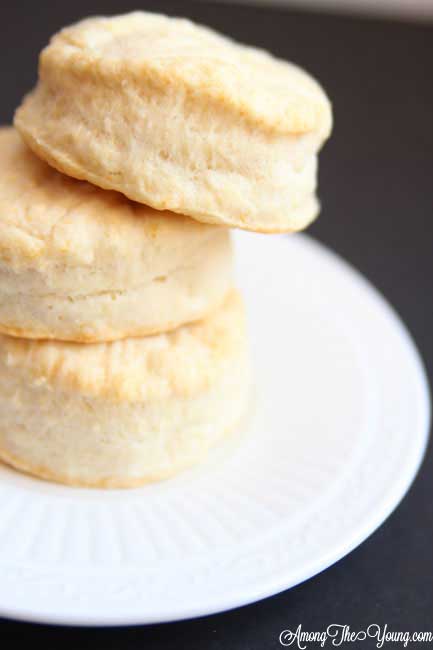 When my mom gave me the recipe for these delightful velvety smooth biscuits I was SHOCKED that it was SO EASY. Shouldn't all things delicious be ridiculously hard? No way. Now, I whip these babies up in NO time and they're the perfect addition to any meal. They can stand alone or act as part of the main course.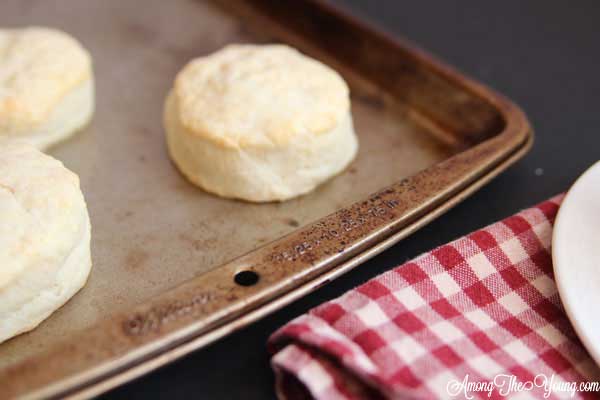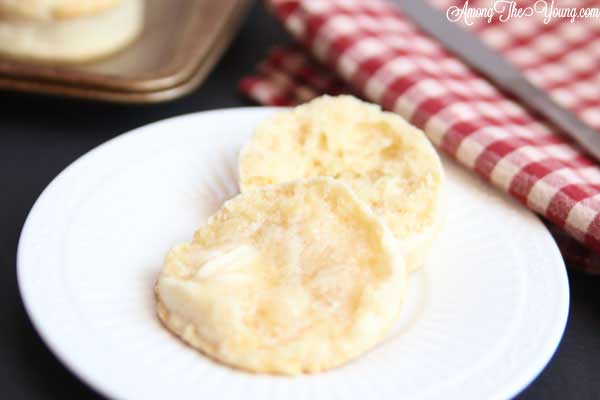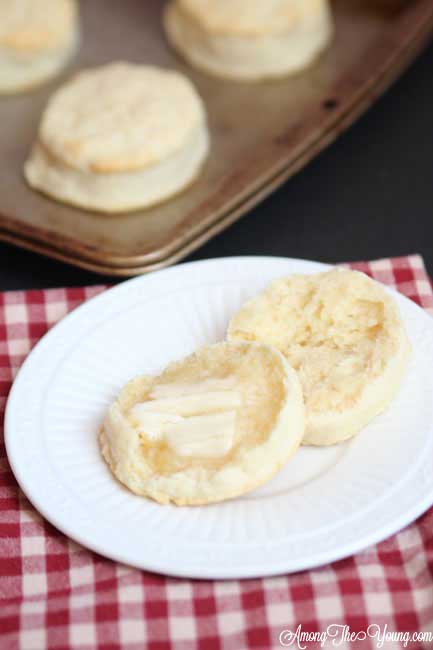 Which brings me to my next point: "BISCUIT WEEK." Get stoked dudes. The next few posts will be centered around these amazing morsels. I'll be showing you all the amazing things you can do with these velvety smooth biscuits. I love that they're ridiculously easy, versatile, and they're delicious too – who knew?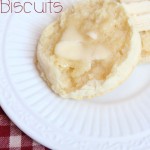 Velvety Smooth Biscuits
Ingredients
2

c.

flour

1

tsp

salt

1

TB

powder

1 1/2

c.

whipping cream
Instructions
Mix all dry ingredients together with a wooden spoon.

Slowly add the whipping cream.

When you can no longer use the spoon, use your hands.

Knead until well combined.

Roll out and cut into circles.

Bake at 350 for 8-10 minutes or until golden brown on top.
These biscuits pair AMAZINGLY well with some of my favorite soups: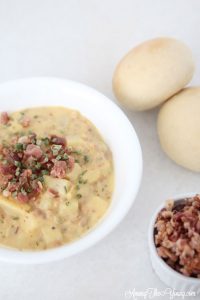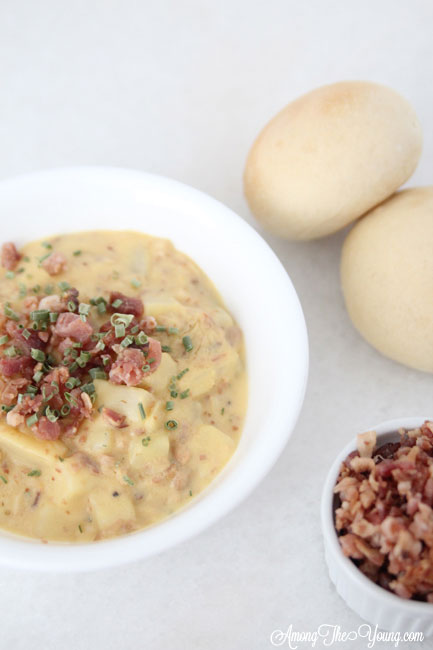 Butternut Squash Soup