Top Utah food blog, Among the Young, features a copycat Disneyland Mint Julep recipe that is amazing, super easy and so refreshing! Get the full recipe!!
Picture this:
You're at the Happiest place on earth (Disneyland, obviously) and it's SO HOT. You don't want ice cream because you're not hungry, and you don't want a Dole Whip because the line is too long. Water is out of the question because you're in Disneyland and calories don't count.
What do you get?
The answer: A Disneyland Mint Julep.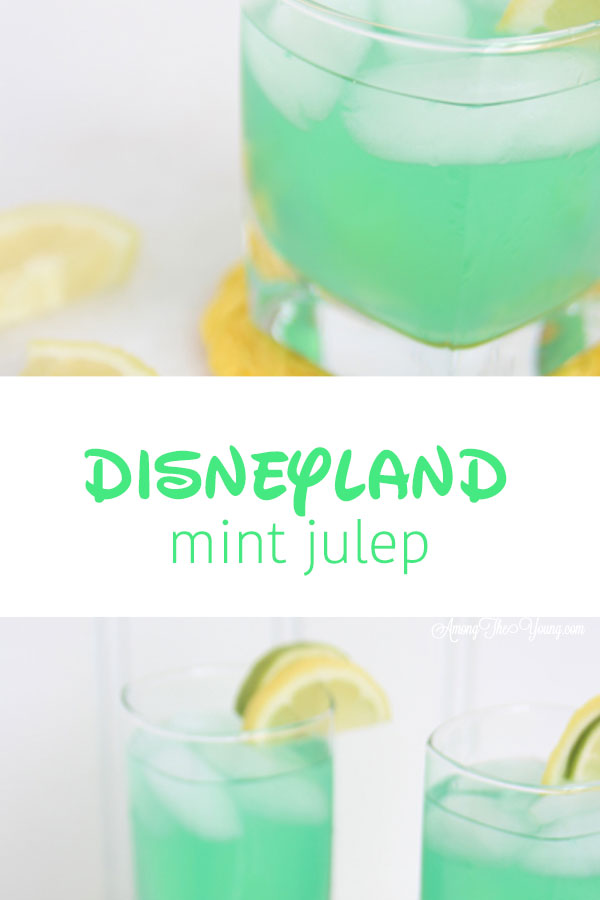 Copycat Disneyland Mint Julep Recipe
What is a Mint Julep
What on EARTH is a Mint Julep?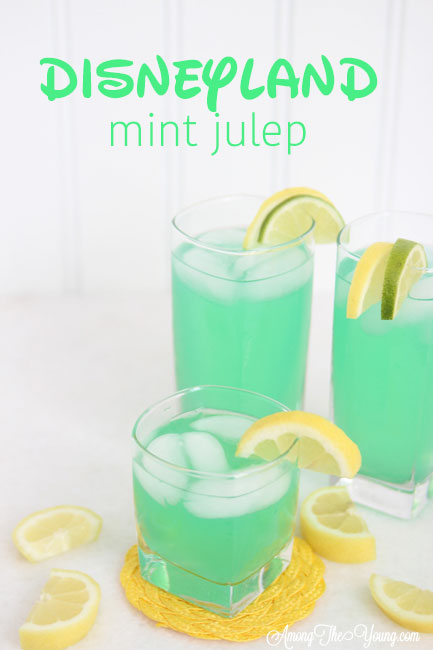 First of all, if you've never had a Mint Julep you are MISSING OUT.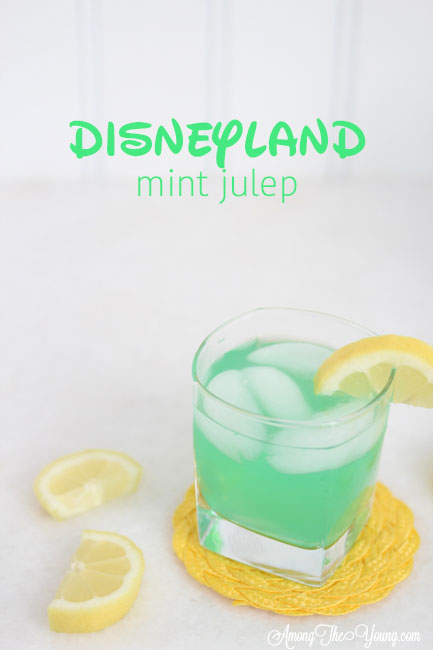 The best way I've heard it described is "PURE SUMMER." It's a refreshing, cooling, sweet, and a little minty.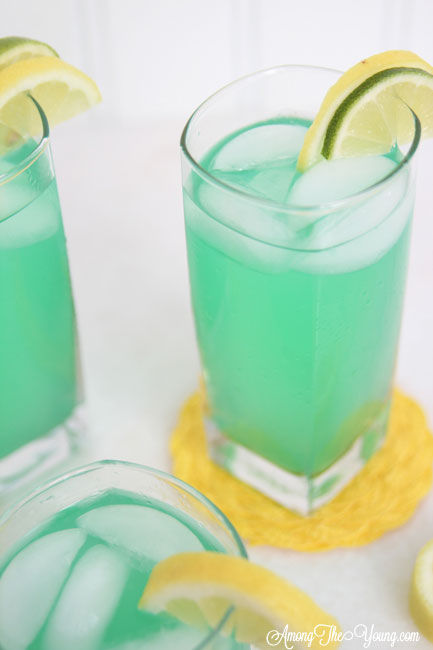 Did you know that your favorite Disney recipes are NOT that hard to come by? Guys, I had NO IDEA. I've always thought that Disneyland recipes were part of the Holy Grail – you know, unattainable! I was so wrong!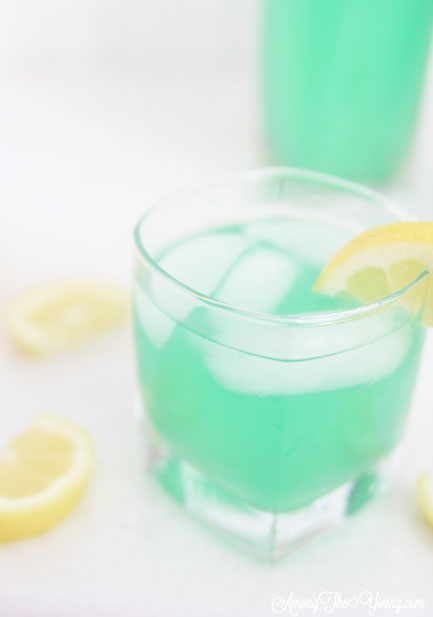 Last time we went to Disneyland someone mentioned that you can go to the Information desk in either Disneyland Main Street or California Adventure and you can ask for ANY RECIPE. I REPEAT: You can ask for any recipe! There's no guarantee that they'll have all the recipes, but they have A LOT. I tried to ask for all of them and they looked at me like I was a crazy person, so you HAVE to be SPECIFIC. Next time I go to Disneyland I'll be more prepared, but I was so caught off guard by the endless possibilities of Disney food. My brain was scrambling for my favorite Disney recipes!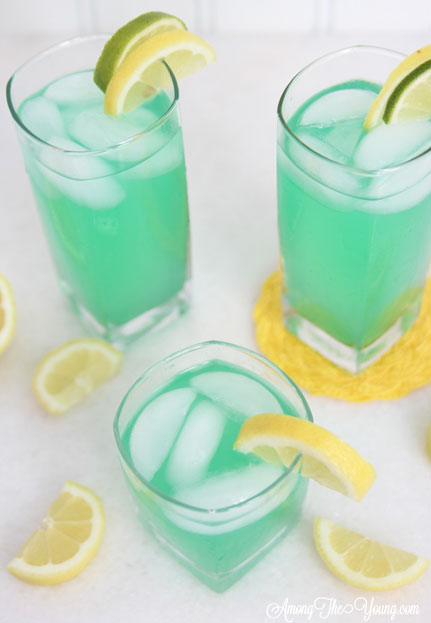 What goes into a Mint Julep?
So what goes into a mint julep? It's actually pretty simple: You need mint, water, sugar, and USUALLY booze … but not today! Disneyland doesn't serve their Mint Juleps with booze and neither will we. Kid friendly Mint Julep – coming right up!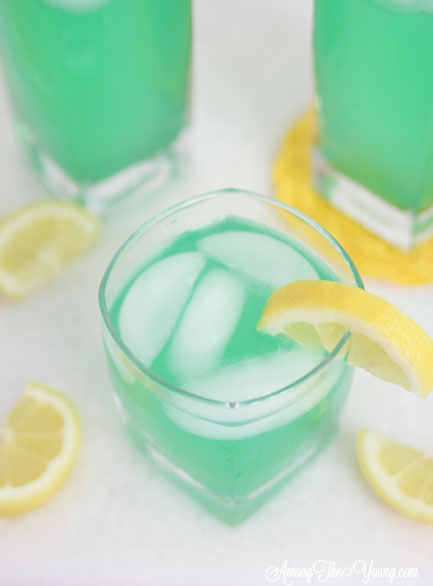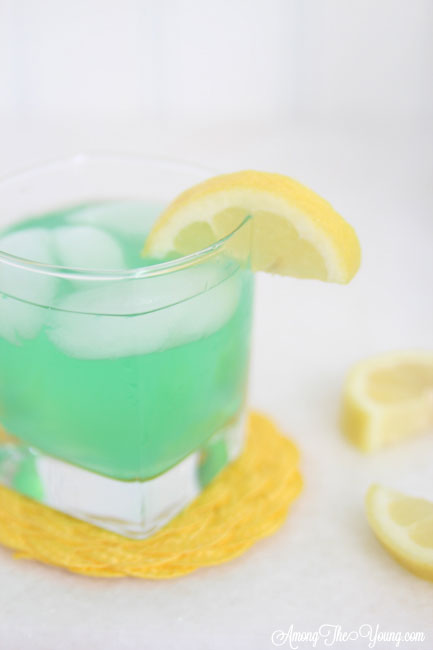 Where can I buy a mint Julep?
The Kentucky Derby is famous for serving Mint Juleps (with booze), but at Disneyland specifically, you can buy a Mint Julep at the Blue Bayou (requires a reservation), Cafe Orleans (fast, in Downtown Disney), and the French Market.
I've had the Disneyland Mint Julep at each of these places and they taste different to me – my siblings will agree. Some are more watery and others are my sweet and syrupy. Neither is right or wrong – just a difference in taste and opinion.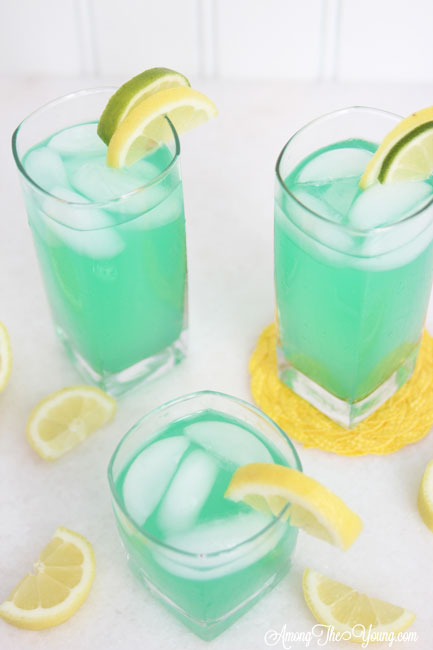 Since we are not always in Disneyland, I needed to perfect this recipe. Granted, I may have gotten the base from Disney parks themselves, but I cut it WAY down and perfected it to make it my own. I tend to like my Disneyland Mint Juleps a little more sweet, so feel free to omit some of the sugar or syrups to your liking. I won't be offended!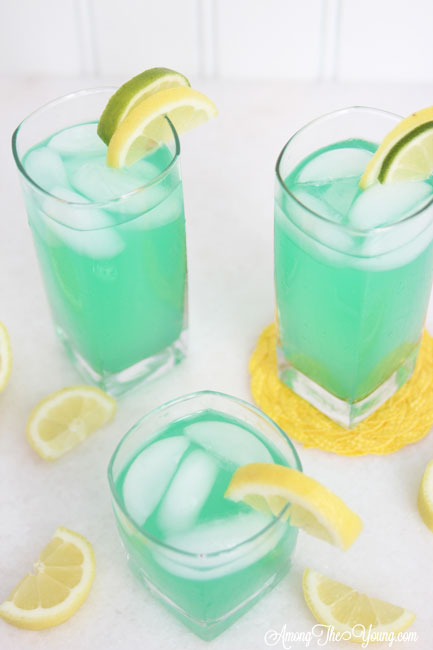 Mint Julep recipe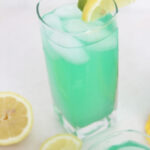 Disneyland Copycat Mint Julep Recipe
Ingredients
2

cups

sugar

6

cups

water

12

oz

limeade concentrate

12

oz

lemonade concentrate

1

cup

creme de menthe syrup
Instructions
Combine sugar and water in a 3-quart saucepan.

Stir until sugar is dissolved.

Stir in limeade and lemonade concentrate until dissolved.

Add creme de menthe syrup and mix well.

Continue stirring and bring just below the boiling point (mine was about 206 degrees farenheit)

Remove from heat and cool.

Add a ration of 1 part syrup to 1 part water.

Serve with ice and garnish with a lemon or lime or both! ENJOY!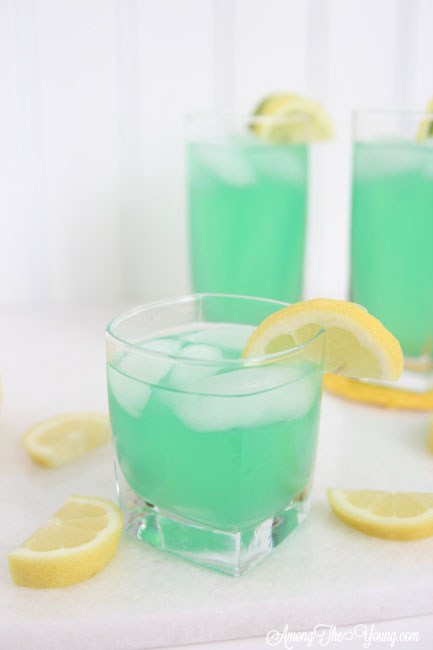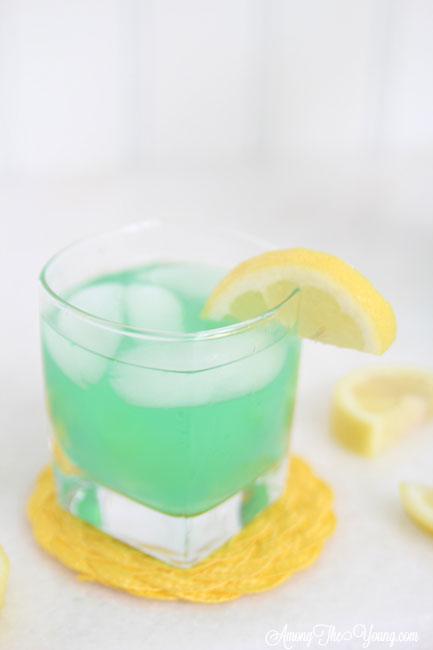 So tell me – are you a Mint Julep fan?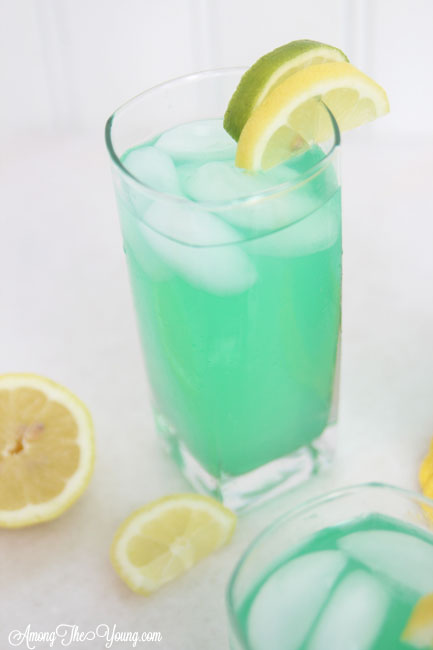 If you're REALLY trying to get into the Disney mood, let me recommend:
Disneyland Clam Chowder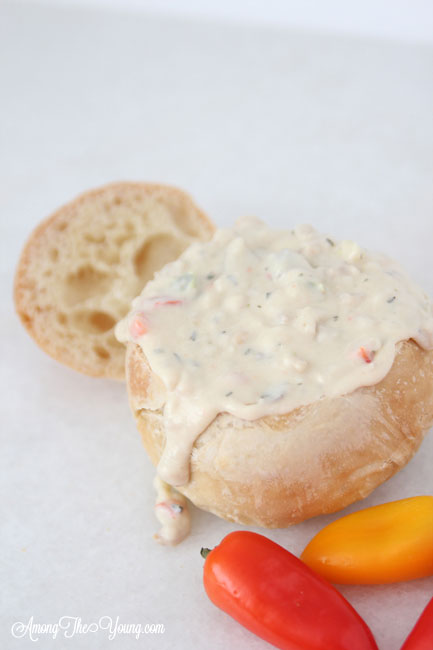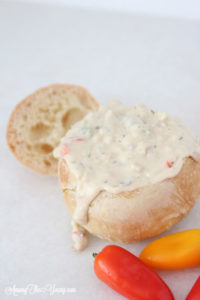 Disneyland Half Marathon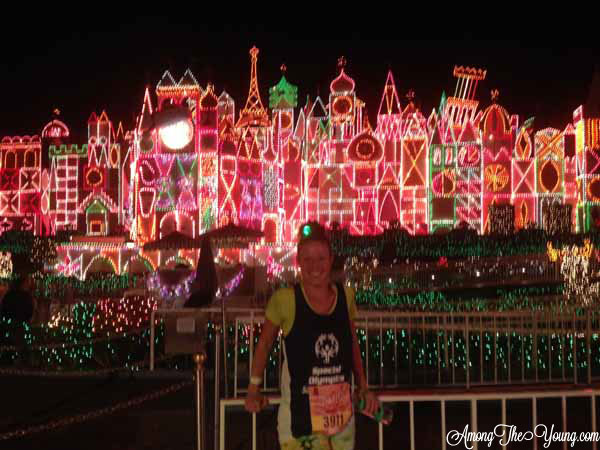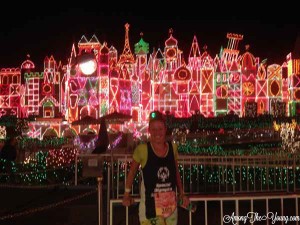 Also, Disney recently shared their Dole whip recipe as well as their churro recipe and Monte Cristo recipe!
Do you have a Disneyland Mint Julep Recipe that you love making?  Let me know in a comment below!