So, if you know me, you know that I like to go BIG. (Remember that one time I threw myself a last minute Harry Potter Party? Or the time I nearly killed myself with a Frozen party and a Minnie Mouse Party?) Maybe that's the overachiever in me, or maybe I've been influenced too much by my OCD cake and party master friend Ashlee.
So it only make sense that I'd want to make a big deal about announcing the gender of Baby #2, right? Huge gender reveal party!
Boy was I wrong.
(Here's where the "over-share" begins. If you want to know what's going on, read on. If you just want to know the gender, skip the over share and just scroll down – I won't be offended.)
At 10 weeks I was measuring "larger than I should have been." The midwife ordered an ultrasound and we discovered a subchorionic hemorrhage. Basically, a pocket of blood. Awesome.
Around 17 weeks I started bleeding. Emergency ultrasounds showed baby was fine (and we took a quick peek at the gender a few weeks early!) but that the subchorionic hemorrhage was still there, along with a blood clot and a tear at the placenta. YIKES. Again, the midwife and Dr. assured us that all was fine, but to be careful. It was at this point they recommended bed rest. SAY WHAT?! Bed rest. How does an overachieving, marathon running, blogging, special education teaching, momma go on bed rest for a week? YIKES. (The cat and I hung out, in case you were curious)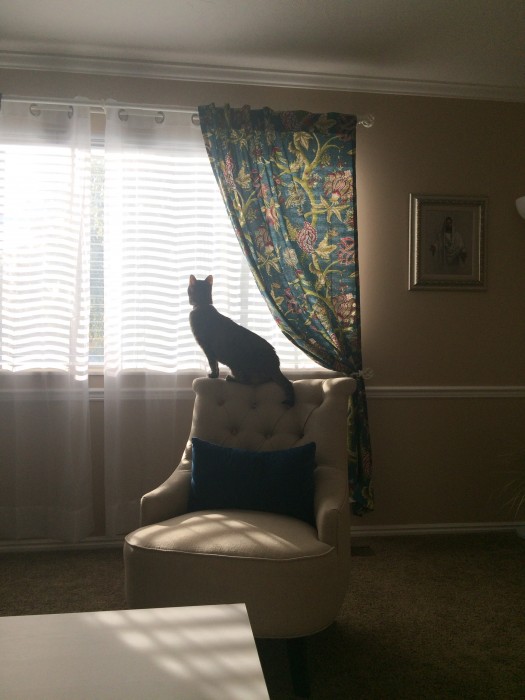 At 20 weeks we went in for our "routine" ultrasound. You know, it's usually your first look at your baby and you find out the gender. Not us. We knew baby was fine and we knew the gender. We were concerned about other issues. After this appointment, they admitted me to the hospital to run some tests. After an emotionally exhausting night in the hospital, we were released with the Dr/midwife ordering 4 mores weeks of bed rest.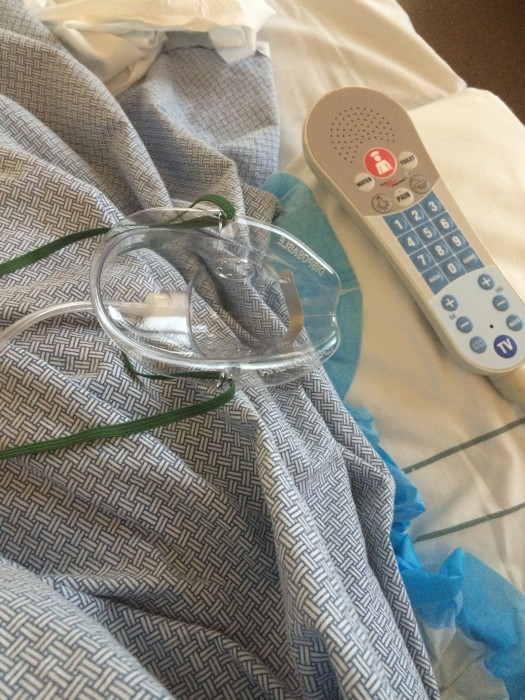 I cried. I cried lots. How on earth am I supposed to sit around and do….NOTHING for 4 weeks?! Turns out, there are lots of books to be read, blog posts to be read/written, crafts to be done, and naps to be taken. We're staying positive over here. And coming home was so sweet – someone missed us.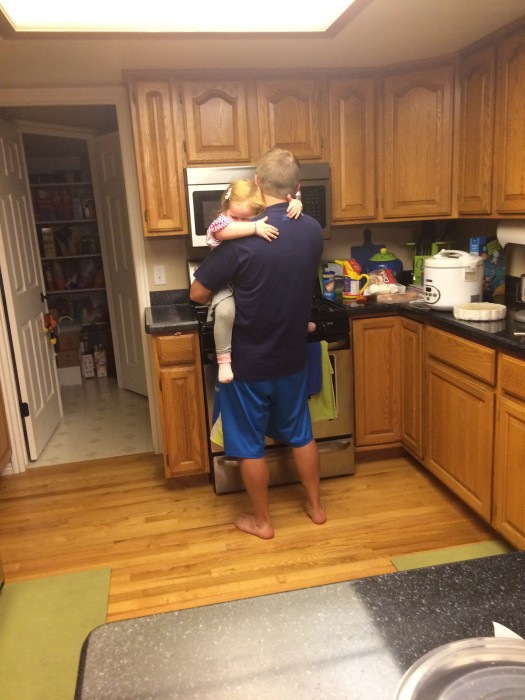 Anyway! Back to the gender reveal party – it was nothing spectacular. I was so torn. How can I tell the gender and let my family get even more emotionally attached? What if something happens? We're taking a chance and we went for it. Staying positive.
From the beginning, or at least when we TOLD little T that there was a baby in mama's tummy, she was convinced it was a girl. We'd ask her, "What should her name be?" and she'd just make up some word by throwing a bunch of sounds together. Somehow, she stuck with "CRUNCH." We'd then ask her, "What if it's a Boy?" Her answer? "Kit."
Who knows how she came up with these names. She made them up is most likely. My guess? A "kit-kat" is her most favorite candy bar. Someday we'll know what the heck she was thinking.
So….do we have a CRUNCH or a KIT?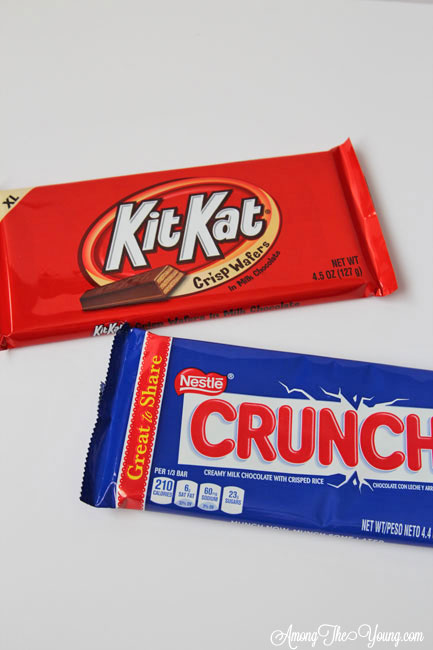 I would've loved to display something like this: (I had way too much fun trying out all these silly wives tales!)
Cravings: salt (boy)
Sleeping on: right side (girl)
Drain-O test: black/fizzes (boy)
3 year old prediction: (girl)
Acne: YES (girl)
Chinese calendar: (boy)
Ring test: (girl)
So there you have it. Gender reveal party. On bed rest. Here it goes:
1. Invite family over
2. Order pizza
3. Cut cake (blue or pink)
Survey says….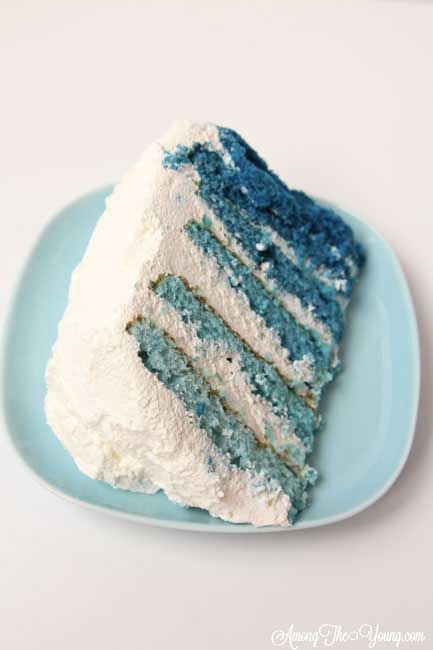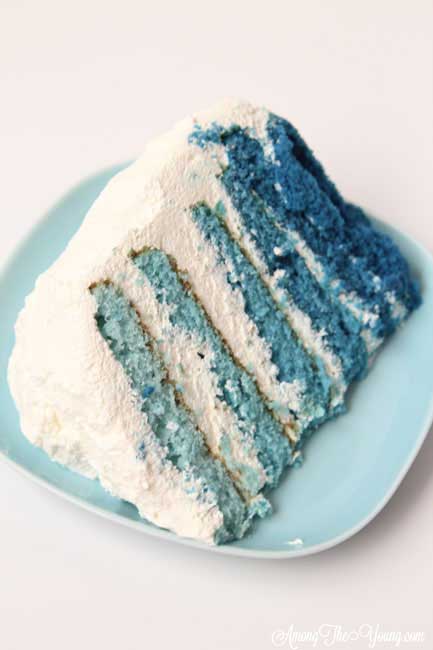 Fingers crossed that everything works out and little man actually stays happy and healthy until March. Heaven help us. If you've read this far – congrats. And I love you.