So it's no secret that everyone in the world is obsessed with the movie Frozen. Our house is no exception. I'm a glutton for punishment and I accepted the calling: Frozen party. Go time.
Frozen Party Ideas:
Some things were easy. Blue plates. Blue napkins. White table cloth. White utensils.
I found the PERFECT Frozen printables on Paging Supermom and they were just too perfect. They have TONS of cute and easy ideas – definitely check it out!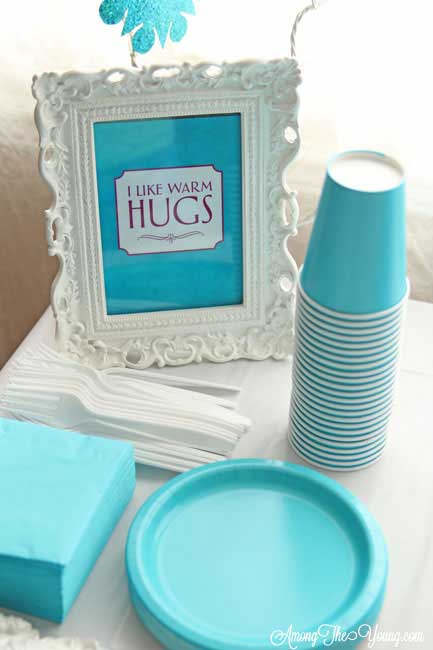 The cookies? Too fun and easy. Regular old sugar cookies (thanks mom!) with my royal icing (find instructions HERE) and EDIBLE GLITTER?! How did I not know about this?! Of COURSE a Frozen party needs glitter – and LOTS of it!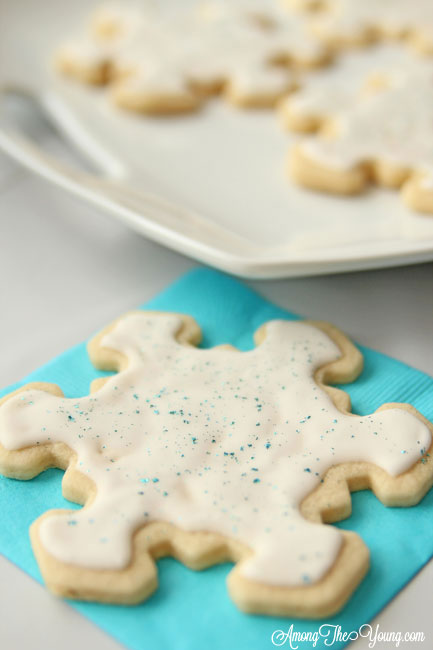 I found these little sugar crystals at
Blickenstaff's
– I thought they looked like icicles. And hello? The colors are perfect. I don't know anyone ate any of them, but still, they were delish.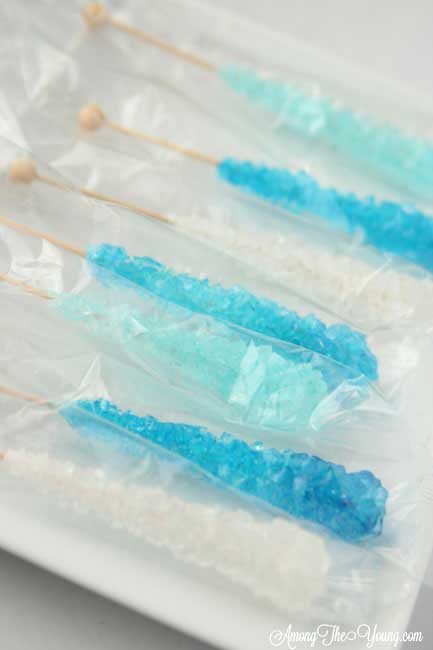 These little cake push pops? I wasn't sure how they'd turn out, but they were SUPER cute and easy. Box mix – done. I bought mine off Zulily for a steal, but they have them on Amazon
HERE
. Word of caution? Make sure people know that the plastic part of the push pop is NOT to go in the garbage. We found that out the hard way…. YUCK.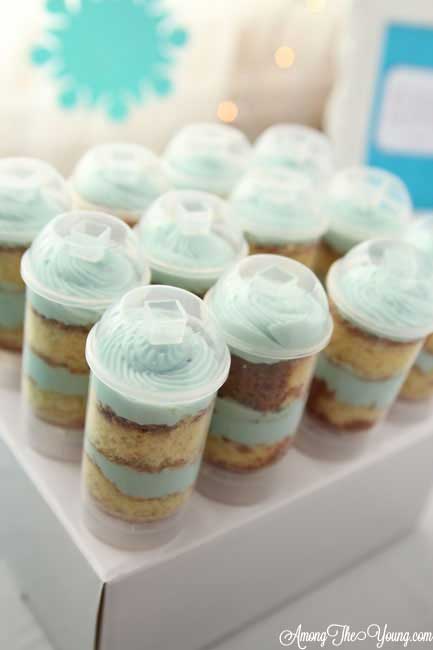 Cake pops…again, not my favorite, but for some reason people LOVE these. Plus, they look so pretty with the white sprinkles and (of course) glitter. And isn't that cake stand cute? I love it. Again – Zulily loves me, but you can also find it
HERE
.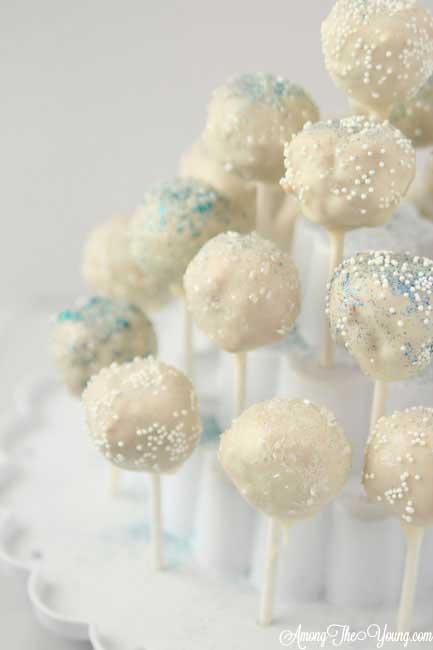 The star of the show….. was the cake.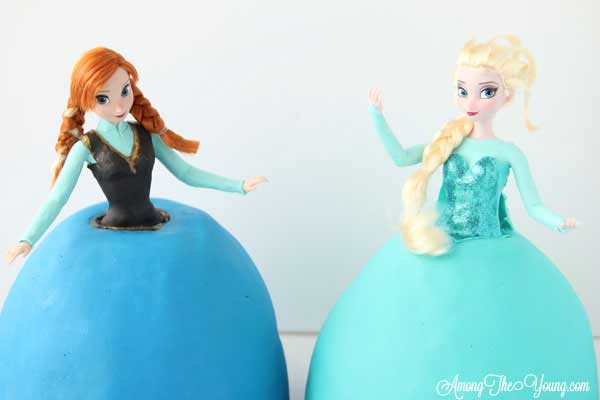 I've got an amazing friend who makes princess cakes all the time. No, not your typical frosting on a Barbie cake – INCREDIBLE cakes. I saw her
RAPUNZEL
cake first and was awe-struck. (She gives a full tutorial on her site – best BELIEVE I can't teach you how to do this!) Then I saw
MERIDA
, and then
TIANA
and I was sold. I was doing a cake. At that time, I didn't know which one I'd do, but I knew I had to try this cake out….at least once.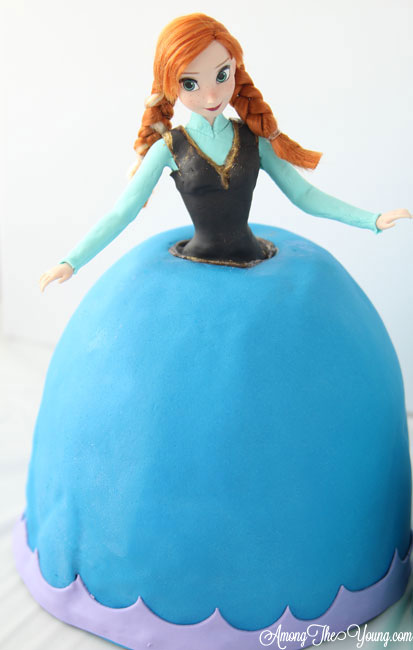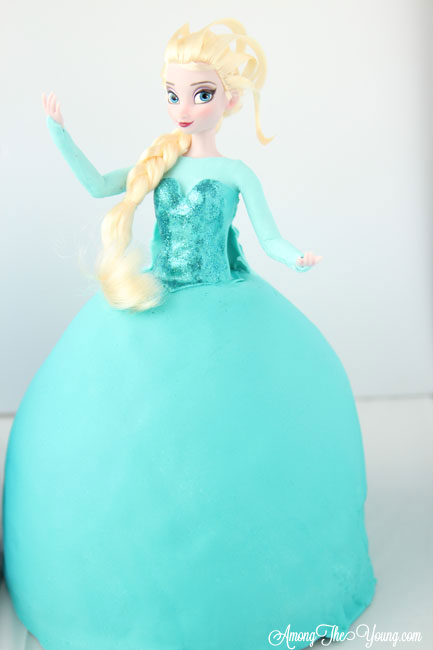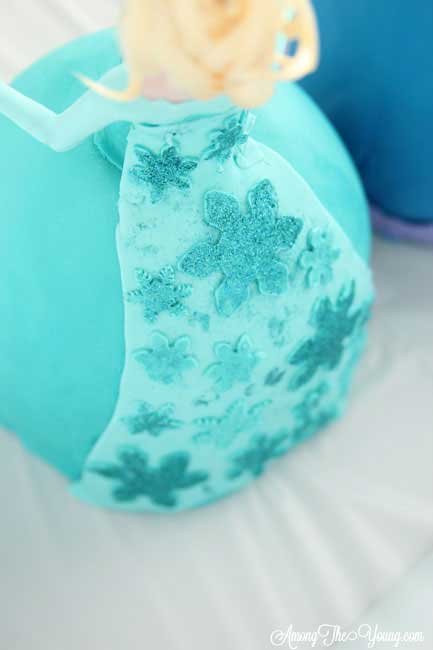 Don't look too close – I'm no professional. Cake decorating is HARD. Ashlee makes it look easy, but it's not babes. Stay tuned – she'll be making these same cakes and they'll be UNREAL. Mine look ok, but hers will be sheer perfection. Not kidding.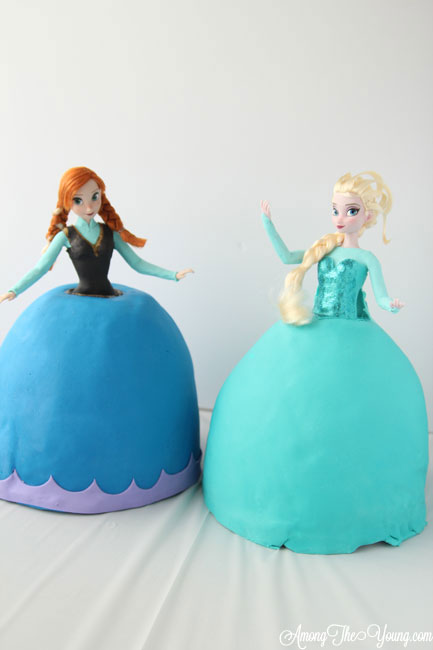 T loved all her Frozen party ideas – the cake, the pops, the push ups, the cookies….anyone want to take a guess what her favorite treat was? It's embarrassing. It was the cake pop (*face smack*). YES – the box mix, fake frosting, and nasty candy coating on it CAKE POP was her favorite. Life of a 3 year old I guess.
She was a little spoiled – lots of books, clothes, and shoes. OF COURSE we needed new moccs – our other pair has been seriously loved into the ground.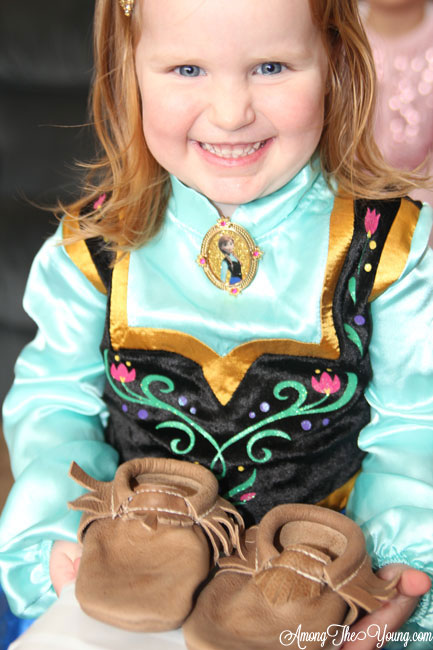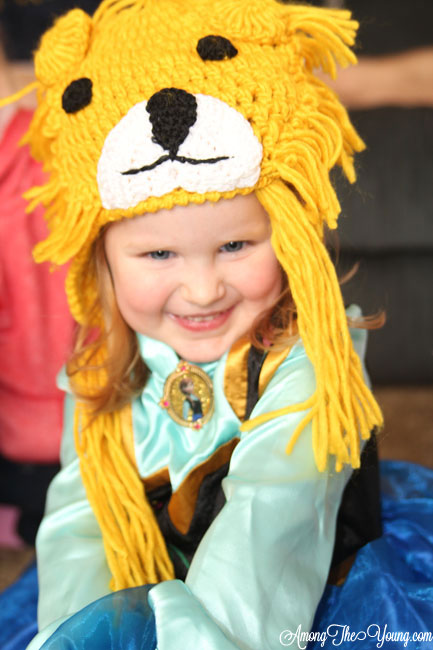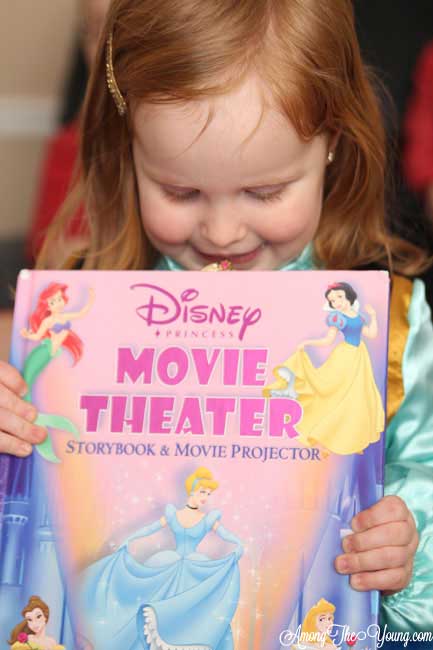 It was pretty magical. Our Frozen party ideas were a success and after my first
half marathon
, and
ALT
, this birthday party almost sent me to my grave. But I'm glad I did it and T loved it.
Here's to praying I didn't set the bar too high for the next many birthdays to come. Heaven help me.