*This post is sponsored by Ergobaby, but all opinions are 100% my own.*
Did someone say Hike? Hiking with baby (or hiking with toddler) can be horrific, but not with an Ergobaby! If you must hike with a baby (or hike with a toddler) use an Ergobaby carrier. You won't regret it. My Ergobaby making hiking with baby (or hiking with toddler) a breeze!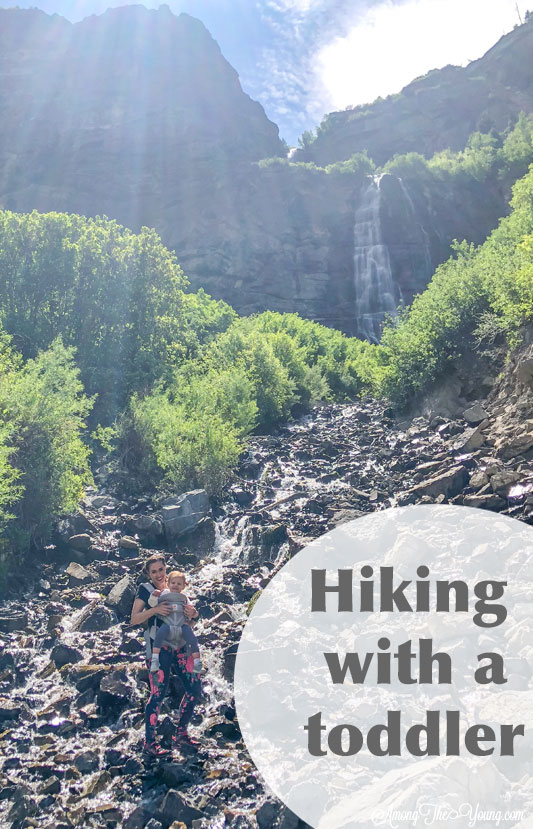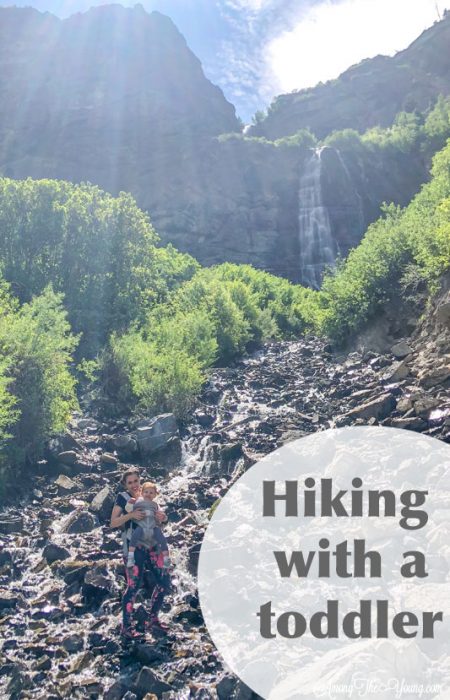 ErgoBaby Hiking Event
I was so honored and excited to be invited to an Ergobaby event – who doesn't want to hike with a toddler? True story though, my toddler is pretty easy-going about being worn. From the minute she was born, she was worn (see what I did there) but I hadn't ever tried the Ergobaby until this event.
We were SO excited, we showed up 30 minutes early. WHOOPS! Mom fail… or mom win? I was extra on-time!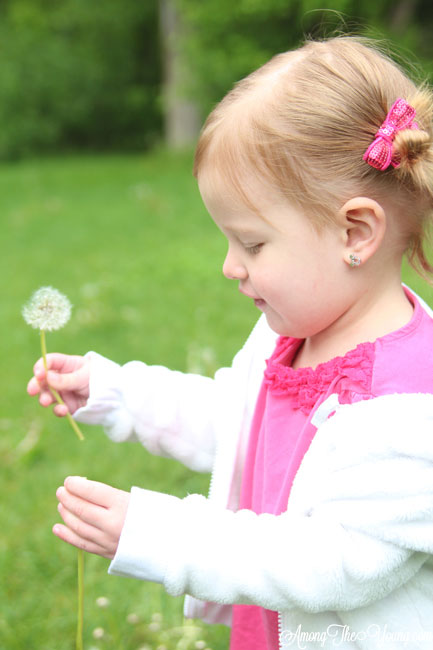 We probably ran on this bridge (don't worry – I was within arms reach the entire time) for 10 minutes.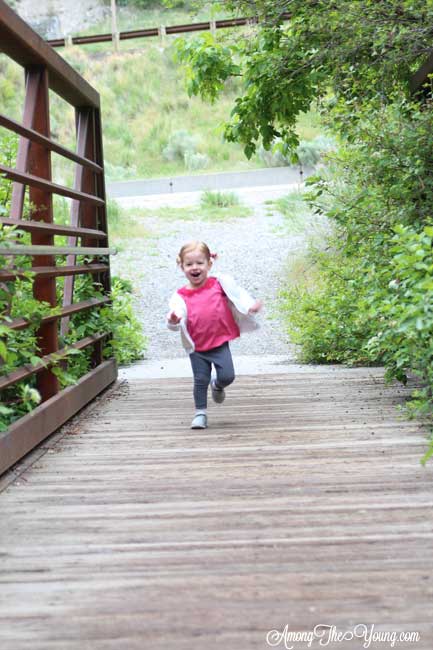 Then the teepee caught her eye and she was stoked.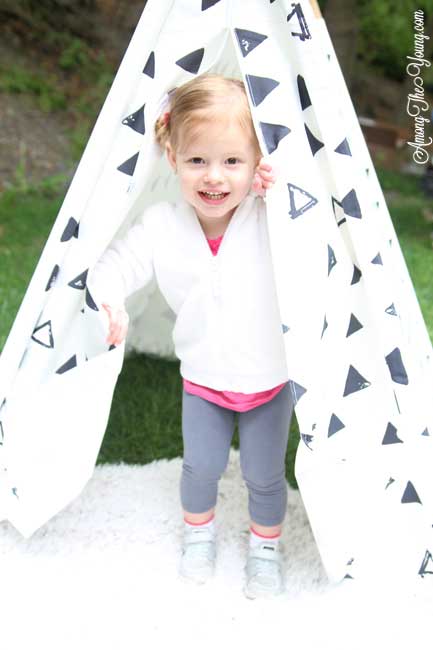 After she lost interest in the teepee, the bubbles entertained her for hours (which, in toddler time is about 10 minutes!). Then the event was starting! Huzzah!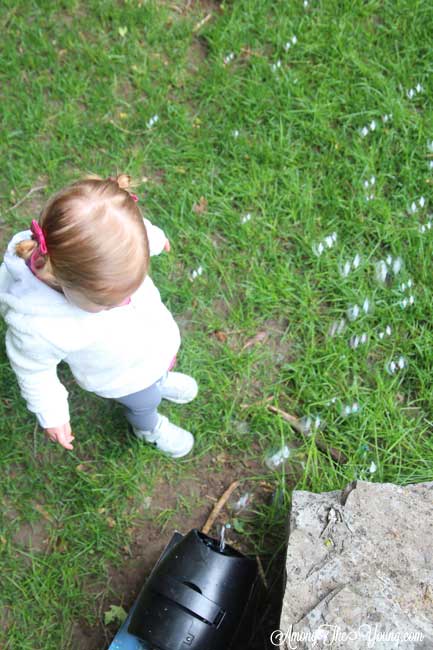 Ergo Baby Carrier Review:
Guess what? Sold! I am a super huge fan of the Ergobaby Carrier and will hike with a toddler any day of the week!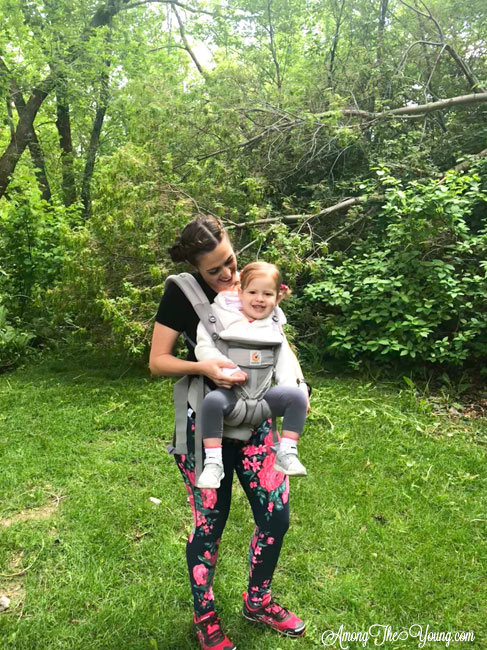 My only wish was that I'd had an Ergo baby carrier when my baby WAS actually a BABY – there were other littles along for the hike and I kept regretting not getting an Ergo Baby Carrier sooner.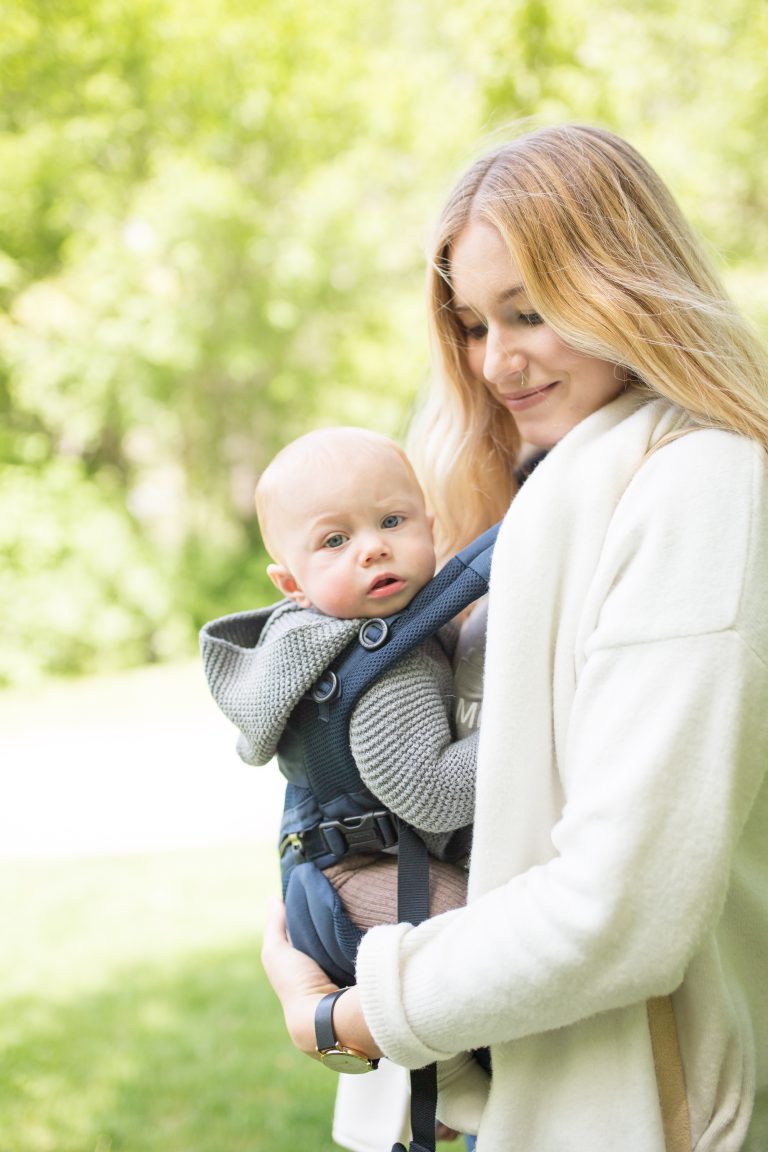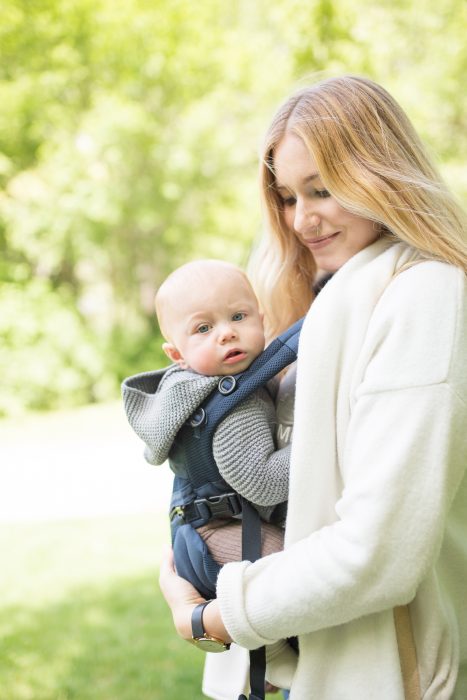 I was given the Pearl Grey Ergo baby carrier and was given a quick tutorial how to use it. Right away, I knew there were several features that were super exciting! It had:
1. a 3D air mesh panel that was SUPER breathable,
and
2. easy sliders to quickly change baby/toddler from rear to forward facing.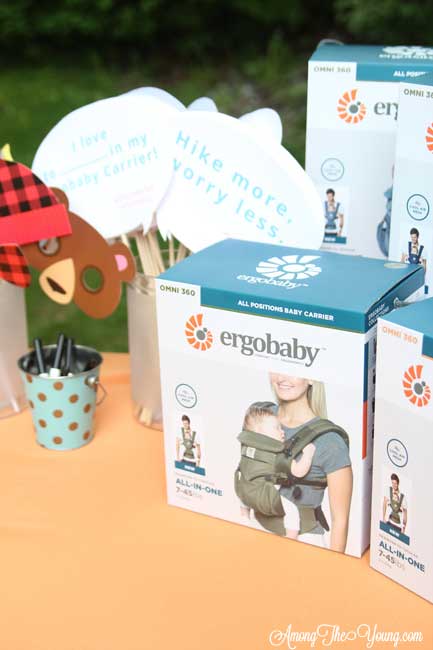 The event was amazing and every detail was so well-thought-out. I mean, there was FOOD (food + toddlers and hiking = a MUST!) and most of it was HOMEMADE! I mean, homemade Bars, homemade fruit leathers, homemade granola, and lots of fruit and water.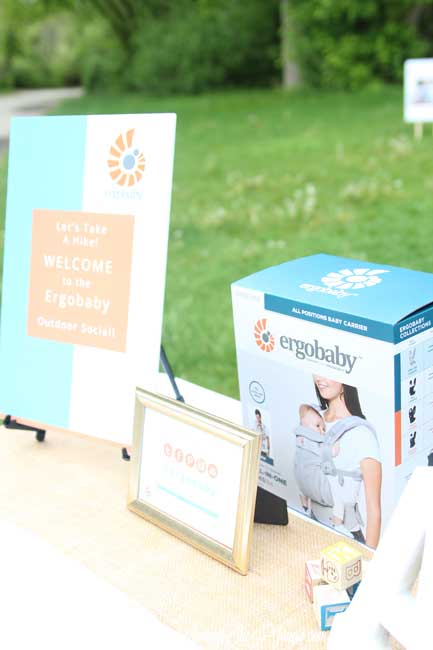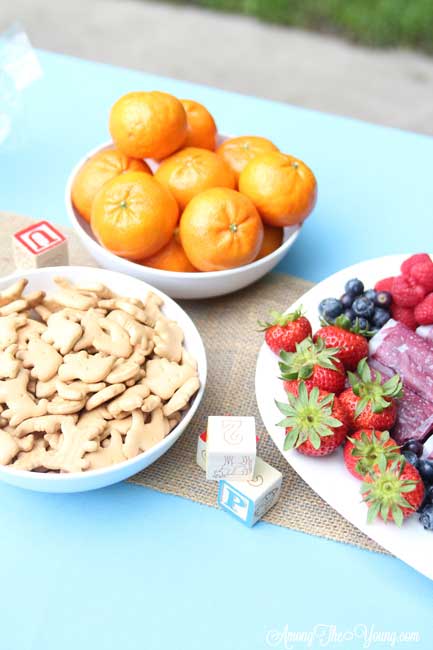 Hiking with Toddlers with an Ergo Baby Carrier
We had a pretty decent group of babes who were all hiking with a toddler or hiking with a baby – some were more happy than others. We made our way up to Bridal Veil Falls and enjoyed the scenery. My toddler was pretty stoked on the huge waterfall and loved getting a little closer for this picture. (Don't worry – no babies or toddlers were harmed for this picture to happen!)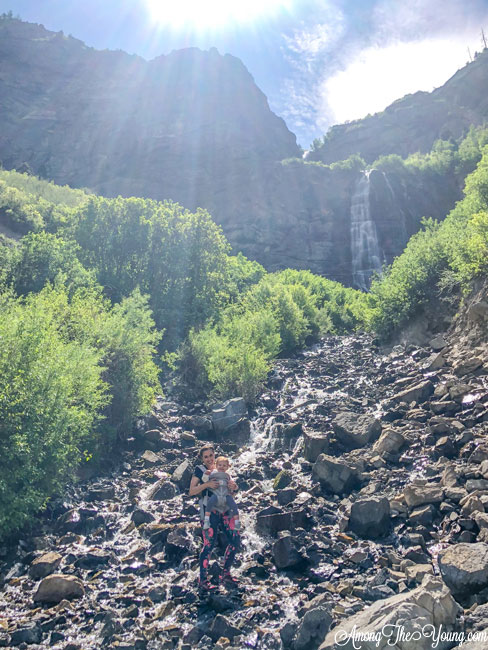 Moral of the story, if you love hiking and you love your kids and you want to combine the two: get an Ergobaby carrier. The Ergobaby Omni 360 Cool Air Mesh Carrier was perfect for this hike to see Bridal Veil Falls, and if baby is happy then mom is happy, so everyone is HAPPY!
END: This is a sponsored post written by me on behalf of Ergo baby.
Also, I have a few tips for bed time routine for toddlers and the worlds best mini muffins for toddlers. (SPOILER ALERT: They're delicious AND packed with good stuff. Your kids will NEVER know!)
Bed time Routine for toddlers: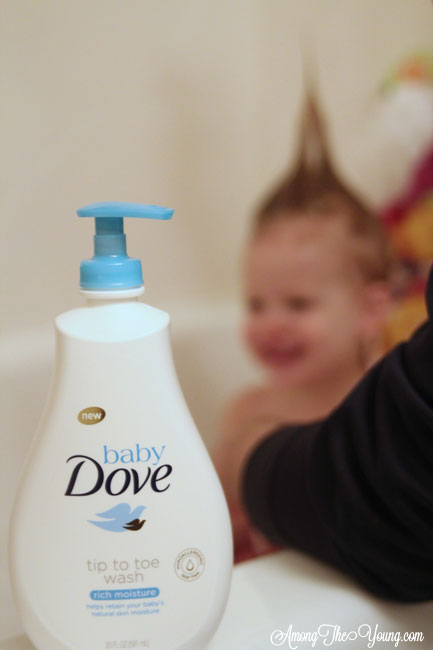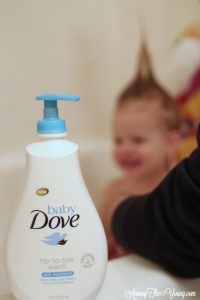 Toddler approved mini muffins: