*Clothing has been given to me but all opinions are my own*
*This post may contain affiliate links to support my cookie-eating habit*
Guys. I'm really excited and nervous about this. I've been wanting to try this fashion thing for awhile – let's be honest, I love clothes but I hate pictures. Plus, like most women, I hate photographing myself. So this has been an interesting thing for me – taking pictures of myself and modeling dresses that I consider non maternity fashion.
Why non maternity fashion? Well, I'm all about function – I've never believed in buying something "maternity." I know, I know – everyone loves their maternity jeans. I get that, but it's just not for me. I'm a leggings and dress girl. No jeans for me. So I made it my mission to find the best dresses that will fit whether pregnant or not. Introducing: my non maternity fashion series!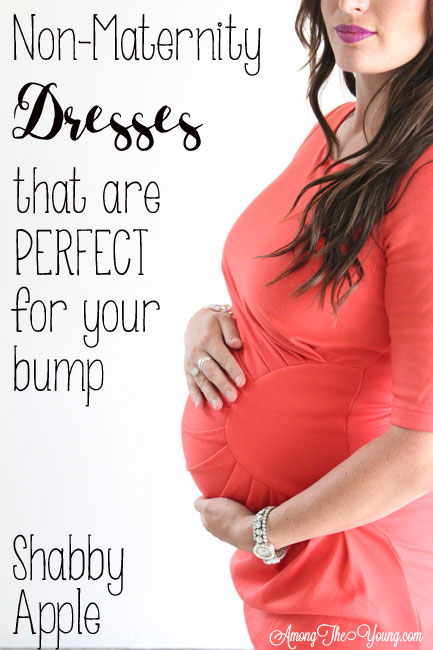 Like I said, I've been wanting to do this for a long time now, but I've been too afraid to try it. How dumb of me, right? Get over yourself and your insecurities Kaylynn. Leave it to me to be pregnant (the time when most women feel their worst) to do something fashion related. Duh me.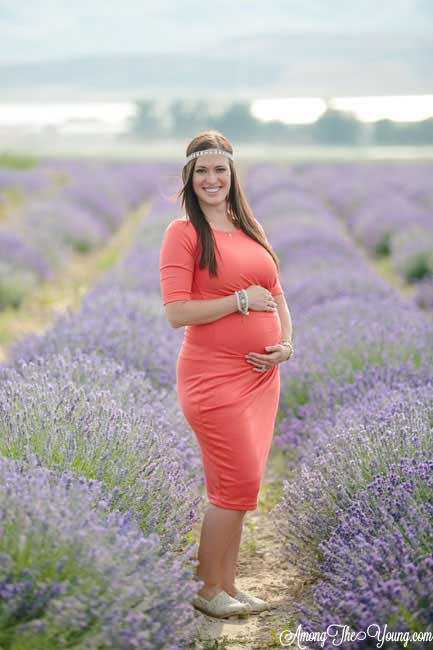 Photos courtesy of
Elisabeth Kate Photography
We had family pictures scheduled at the Lavender fields and I figured I could snap a few randoms after everything was done. No no – my sweet friend Katie snapped them for me. Because she's rad like that.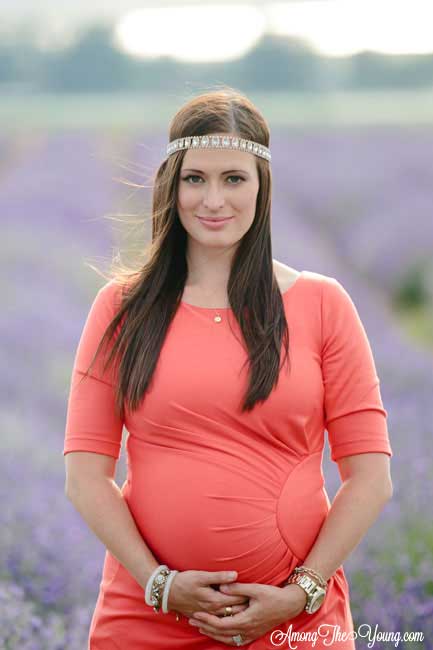 This
Shabby Apple dress
is to DIE for. It literally screams non maternity fashion. The side circular panel is straight perfection, there's a great amount of stretch, and it's really cute. No arguments there, right? On their website it looks more red, but it's definitely coral.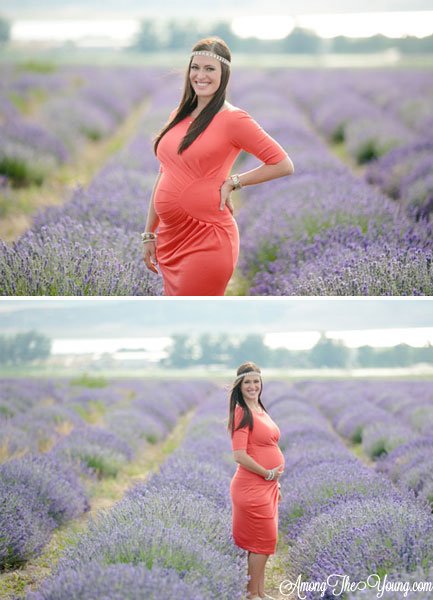 Dress:
Shabby Apple
Headband:
Francesca's
(similar linked)
Shoes:
Toms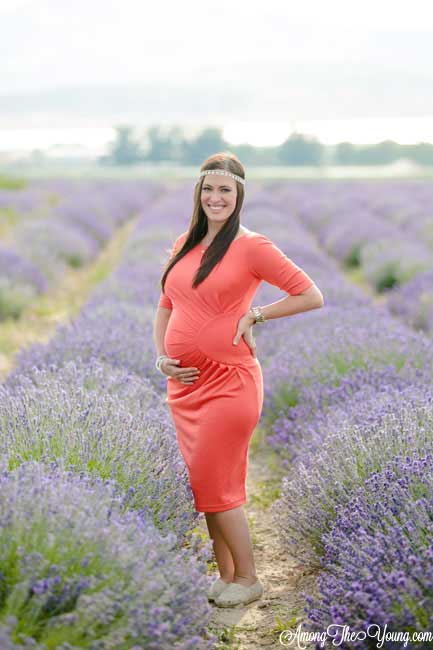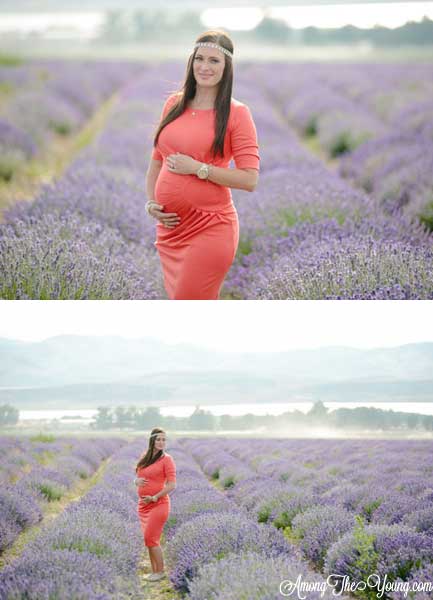 So there you have it – Kaylynn doing maternity (or non maternity fashion). It's out there for the world and internet to see. Stay tuned for more fabulousness.