*Clothing has been given to me but all opinions are my own*
*This post may contain affiliate links to support my cookie-eating habit*
Next up on the non-maternity feature is Novae Clothing. Spoiler alert: I'm wearing it everyday for the next forever.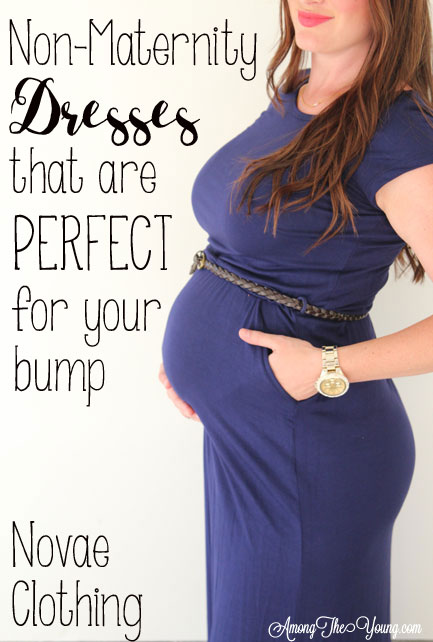 I met the owner of Novae Clothing, Nickelle, a few years ago at SNAP – a blogging, craft, and DIY conference. It was my first time being surrounded by incredible women, bloggers, and business women. Needless to say, I was slightly overwhelmed. Everyone was so nice, outgoing, fashionable, etc. Intro Nickelle. She was so sweet to me – this lost little lamb of a blogger. I was overambitious and a little ridiculous, but she listened to me and was my friend. Fast forward a few years, I'm still ridiculous, but at least I know what I am capable of and who I am as a blogger.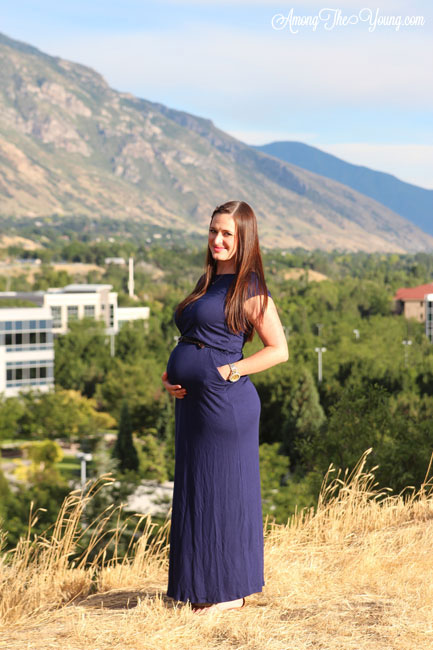 When I sent her this idea, she was the SWEETEST – yes, she remembered me and was the first to sign onto this crazy idea of mine, so for that I'll be forever indebted to her. She was my first "YES, let's do this" email and it gave me the courage to keep emailing companies for this series.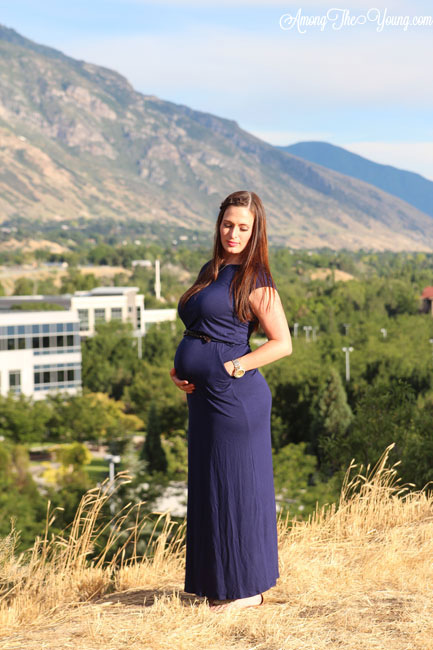 This dress from Novae Clothing is BOMB. Obviously, it's comfortable as sin. If that's even a thing. Then, there are the pockets. YES – I really do have a love affair with pockets. Finally, it comes with its own belt. I don't know if you're like me, but I can never seem to find the dang belt the goes with my dress – luckily this one is attached. No losing belts today!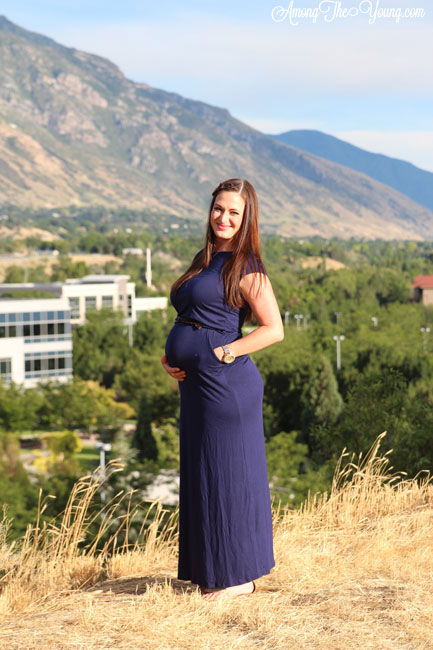 When I first got this dress, I was a little nervous because…it's a maxi. Isn't a maxi sort of a "cop-out" for my entire theme here? The answer I kept coming back to is NO. Big, fat, NO. Did I buy this dress from a maternity store or maternity section? NO. Does it fit fabulously? YES. Will I wear it when I am not pregnant? Absolutely. Back to the topic – this dress is magical: the pockets give me wings, and I could literally wear it everyday.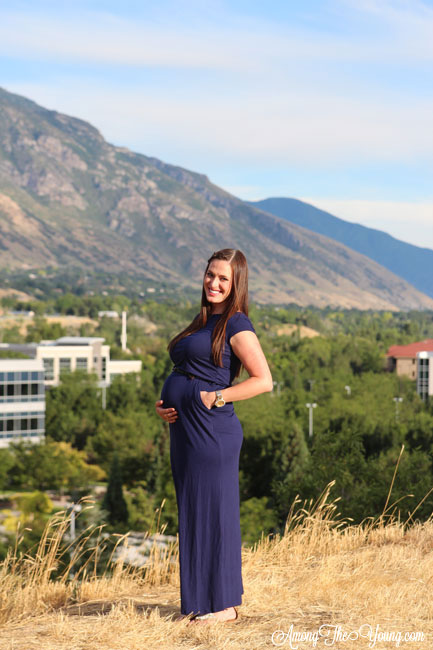 I wish I could put into words how simply delicious this dress is to wear – like butter really. Long, slinky, and pretty dang comfortable.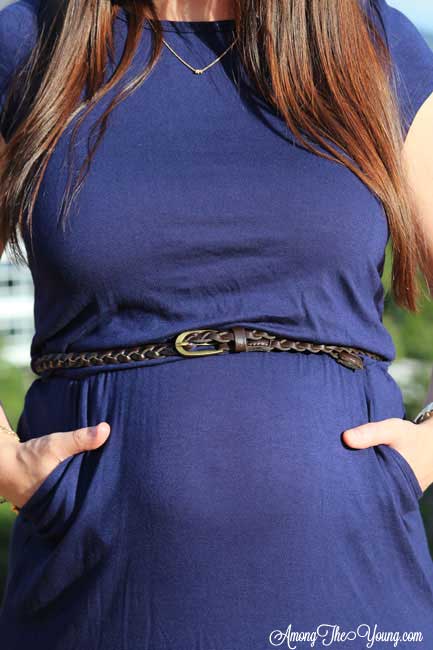 In case you missed it, check out some of my other options for those baby bumps!
SHABBY APPLE