If you know me, you know I LOVE cheesecake. (Remember THIS and THIS?) Add chocolate and peanut butter to my cheesecake? A Chocolate Peanut Butter Cheesecake Cake….wow…
Happy Mother's Day … to ME! Ok ok … so this post is LITERALLY a week late. I'm lame. It's true. This Mothers Day I wanted to make MYSELF a cake – it sounds silly, I know, but I am always making things for other people and thought it would be fun to make my own cake. Of COURSE there HAD to be chocolate and peanut butter, and if you know me, you know I LOVE cheesecake….so it seemed only obvious that I should make a chocolate peanut butter cheesecake cake.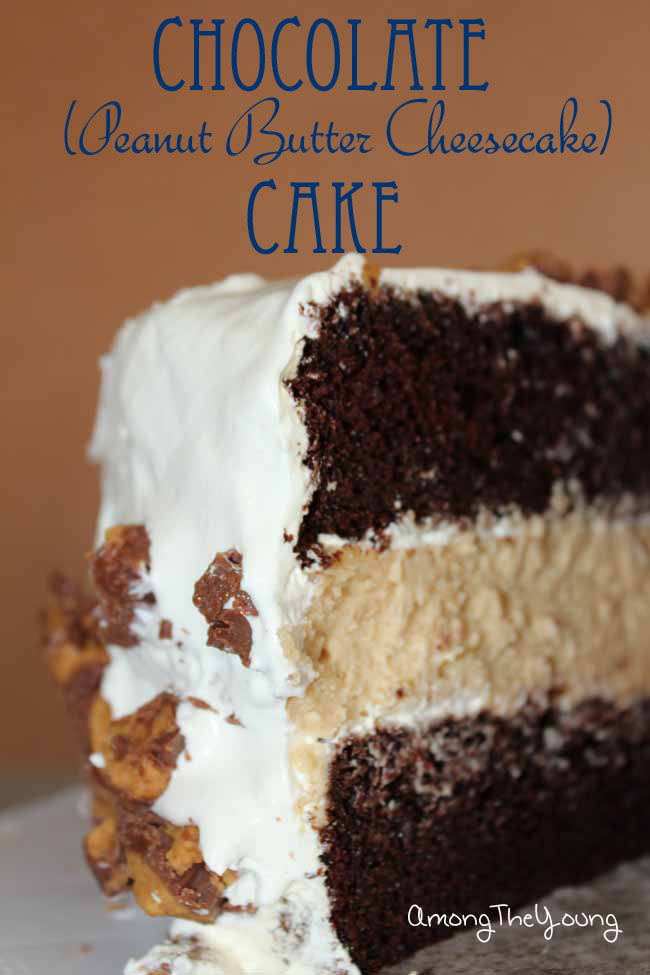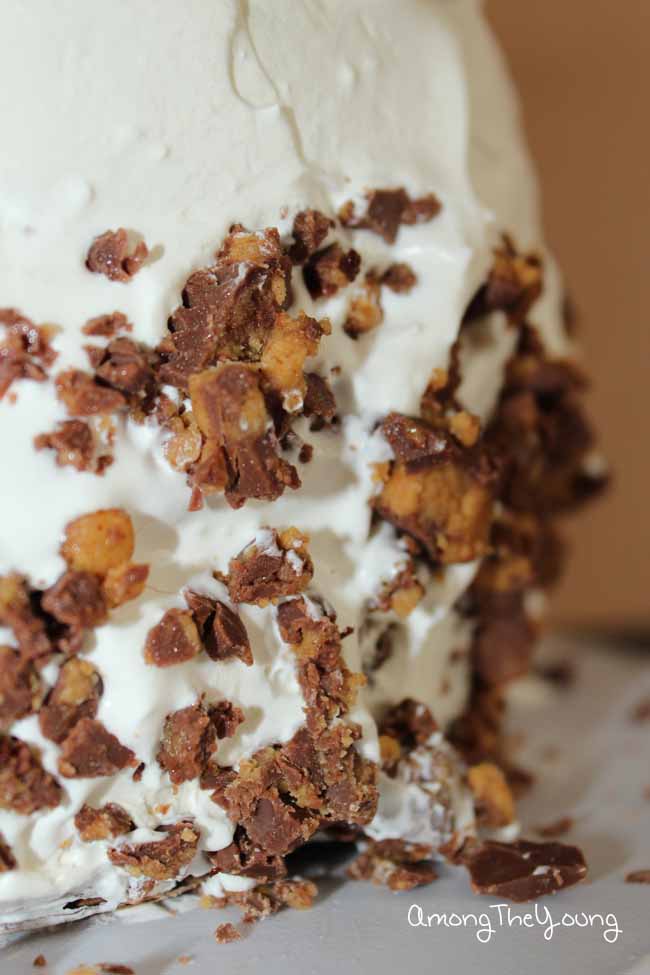 And how cute is my camel? I found him at the Beehive Bazaar this last weekend and HAD to have him. Who doesn't love camels, right?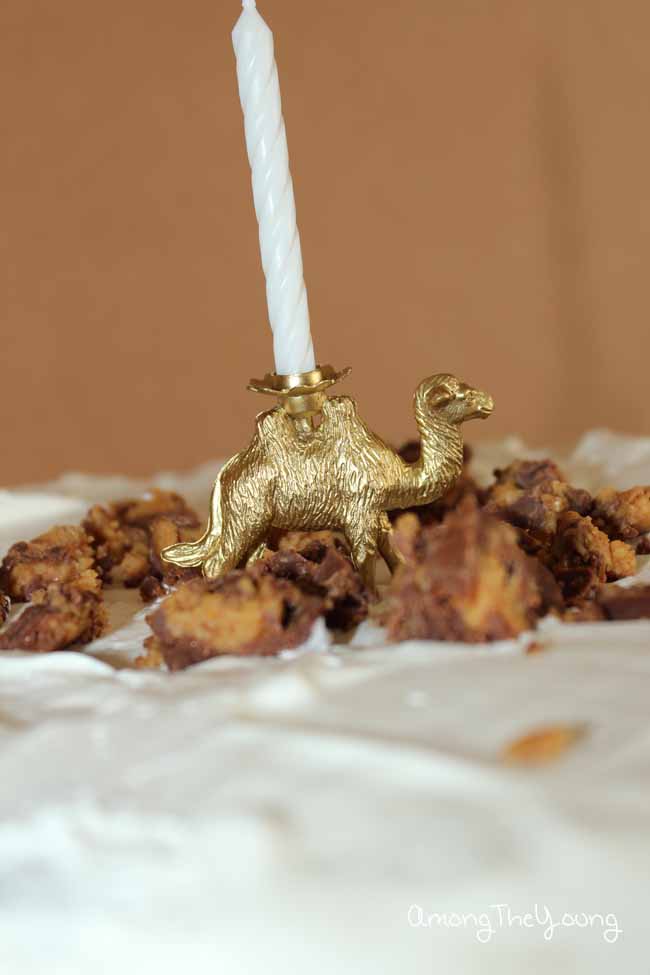 It goes without saying that this day is kind of a big deal – or at least it SHOULD be! Moms do Everything. I love the saying that Mothers are maids, chefs, bankers, chauffers, nurses, referees, etc. Who knew that I was signing up for such a daunting job?
Anyway, I love days that are all about me – I LOVE to be spoiled. Does that make me a high-maintenance brat? Your call. I say no, but whatever.
I woke up to this: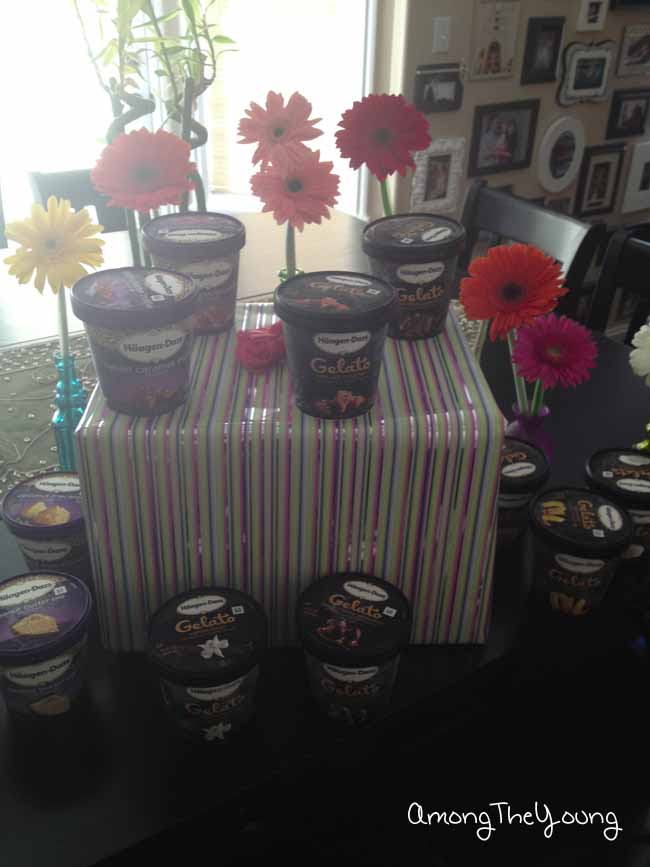 Go ahead and count. 11. Go ahead and count again. YUP. 11 ice cream/gelatos just for me. I was so distracted by all the deliciousness that I didn't see the BOX underneath…Oh. My. Goodness.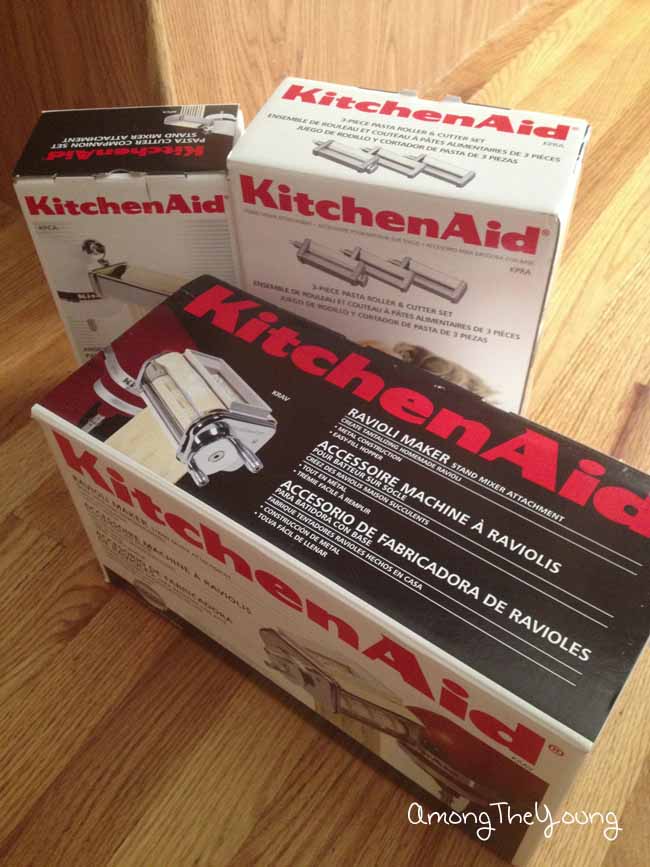 I have literally been DYING for these pasta makers and have tried to find any excuse to drop the money to buy them. Finally, my wish was grated. Homemade pasta anyway? Come on over! I'm a profesh!
Plus, for school we had our special students make these cute flowers for their mothers. We had an extra, and I am a mother. You bet I made myself one. Happy Mothers Day to me! Look at how much little Miss T has changed in just a year… crazy!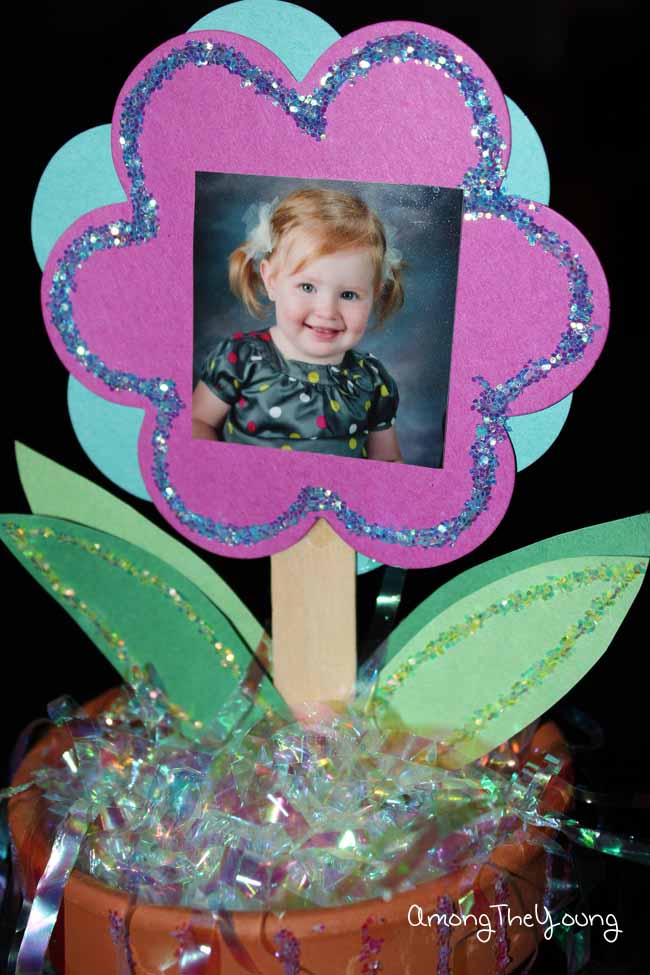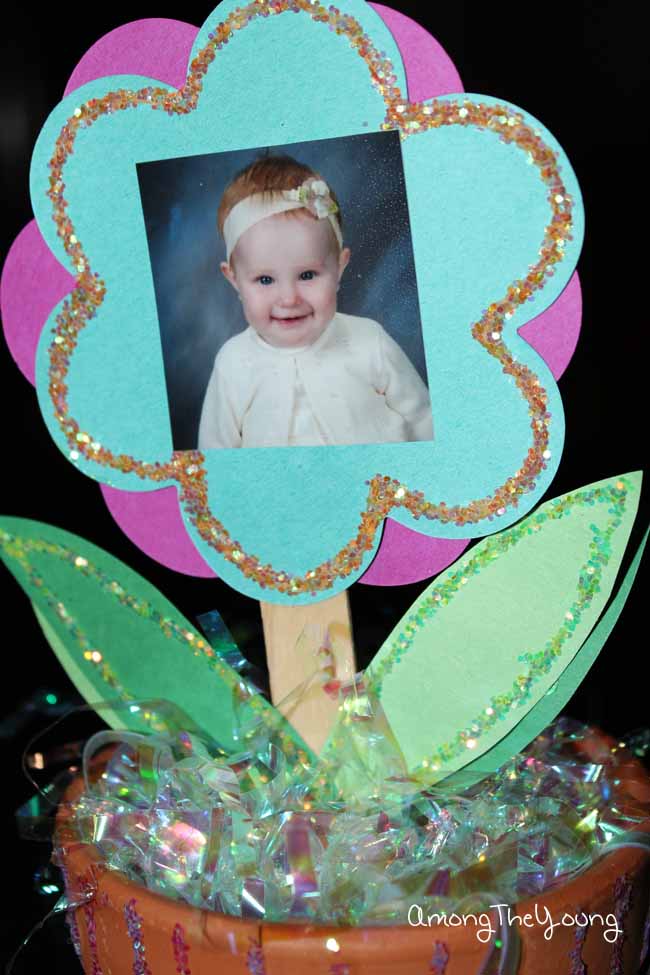 I love this idea so much because it's not like a flower that will die and be gone forever, or a package of ice cream (sorry baby) that has no chance against my ice creaming ways. This little terra cotta pot with a popsicle stick and a paper flower (plus oh so much glitter) will stay with me year after year. Maybe I'll add more flowers every year. Who knows? But I'm a fan.
Hope your Mothers Day was fantastic (even if it was a week ago). Hope you were spoiled and appreciated because I know I was. Why must this day only be once a year again?
The cheesecake is inspired by Erin and the cake is inspired by Amber….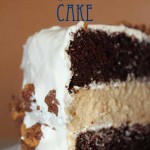 Chocolate Peanut Butter Cheesecake Cake
Ingredients
Cheesecake:
20

oz

cream cheese

room temperature

3/4

C

sugar

1/2

TB

vanilla extract

1/4

tsp

coarse salt

2

large eggs

1/2

C

sour cream

1/2

C

peanut butter

I used creamy, but chunky could be terribly good
Cake:
1

Devil's Food Cake Mix

1

box

5.9 oz chocolate pudding

1

C

sour cream

I use Greek yogurt

1

C

oil

4

eggs

1/2

C

water

2

tsp

vanilla
Instructions
Cheesecake:
Preheat oven to 325 degrees.

Set water to boil.

Using an electric mixer, beat cream cheese on medium until fluffy, scraping down side of bowl.

Gradually add sugar, beating until fluffy.

Beat in vanilla extract and salt.

Beat in eggs, one at a time, scraping down side of bowl after each addition.

Beat in sour cream and peanut butter.

Cut parchment paper in a circle and line the bottom of the cheesecake pan.

Wrap bottom half of pan in foil.

Pour in filling; place in a roasting pan.

Pour in boiling water to come halfway up side of springform.

Bake until just set in center, about 45 minutes.

Remove pan from water; let cool 20 minutes.

Run a paring knife around edge; let cool completely.

Remove outer ring of cheesecake pan, but leave metal bottom.

Wrap in plastic wrap and freeze.
Frosting:
Whip Pastry Pride
Cake:
Preheat oven to 350 degrees.

Combine all ingredients with a mixer.

This batter will be quite thin.

Bake 25-30 min
Assembly:
Place one layer of cake on cake stand.

Frost top with a thin layer of frosting.

Remove cheesecake from freezer, unwrap, and remove metal bottom of the pan, then peel off parchment paper.

Place cheesecake layer on top of the cake.

Place top layer of cake on top of the cheesecake, and coat entire cake with a layer frosting.

Top with Reese's, chocolate ganache, or any decoration of your choosing.

Refrigerate until ready to serve.
Thank you to my fabulous friends on Pinterest for sharing their recipes and helping me create – I put this cake together, but I could not have done it without these fabulous blogger (Erin and Amber). Thanks girls!