*This post is sponsored by Cricut, but all beliefs and opinions are my own. Additionally, there are affiliate links, which means I make a little bit of money if you click on them – it supports my donut eating habits!*
I've been a long time Cricut user, but I'm here to say the Cricut Maker is THE BEST. I started with the smallest Cricut machine, then went up to the Expression, then the Explore and the Explore Air 2. Nothing compares to the Cricut Maker. The Cricut Maker has the most versatility and the best cutting features. Period.
How to Use a Cricut Maker
Ok guys. I am OVER THE MOON excited to tell you all about my Maker!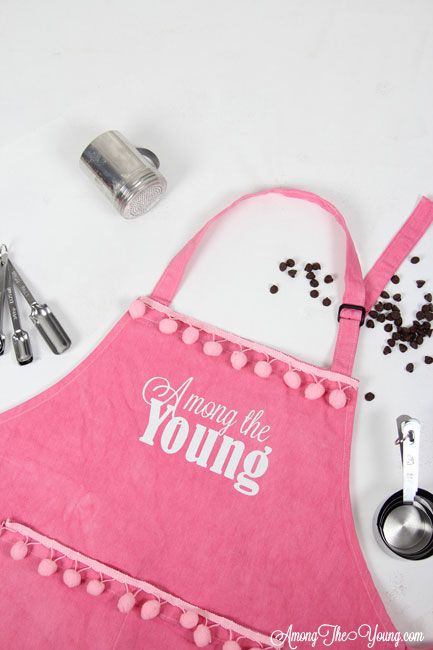 Cricut Maker review
I had seen some Cricut Maker reviews and I decided I NEEDED one. NEED NEED NEED.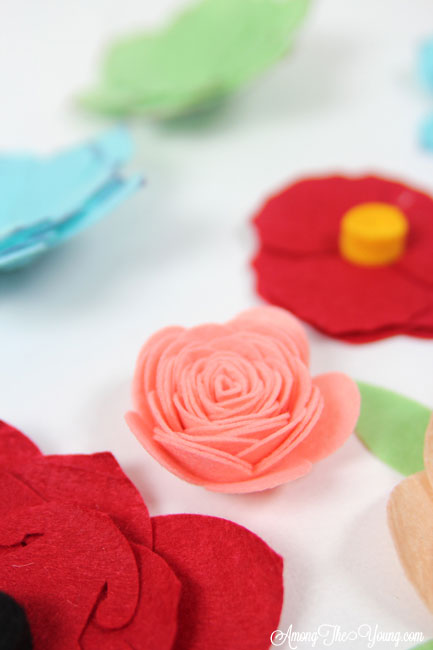 Ok, I exaggerate. I didn't NEED one. I had a perfectly good machine that did all the cutting I required. I didn't NEED it. I put it off for a LONG time because I didn't need it. My Explore Air 2 was doing JUST fine.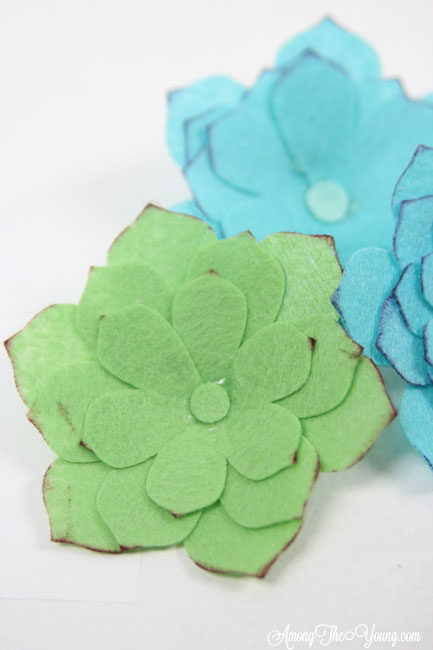 It wasn't until I had the Maker that I realized how wrong I truly was. This new machine has the best cutting options. For example, the other machines SAY they can cut felt, but OH MY GOSH- the Cricut Maker ACTUALLY cut felt! (refer back to this felt project …. I was frustrated….). Small tip for cutting felt: USE THE CRICUT FELT. It is stiff and it is WONDERFUL.To be fair to my last Cricut, I was using CHEAP craft store felt (you know the stuff – it's laid out by the sheet and .79 cents) and it was NOT pretty.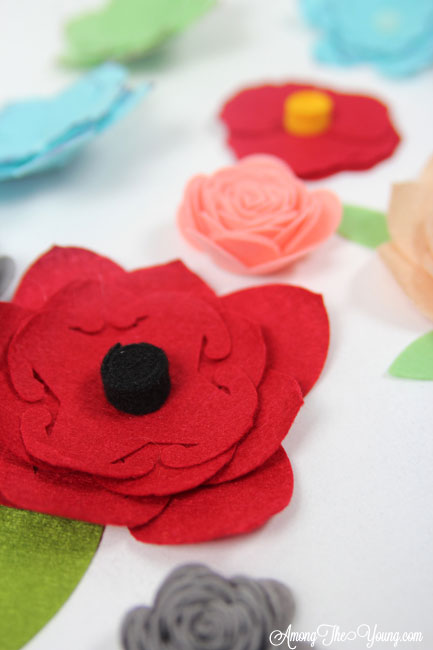 Another thing that makes this Cricut so freaking fabulous is the ability to cut FABRIC. Don't get me wrong, I'm very capable of getting my Olfa mat out and cutting fabric, but that only works for straight lines. I mean …. hello? I cut FLOWERS out of fabric here! Can we please talk about that?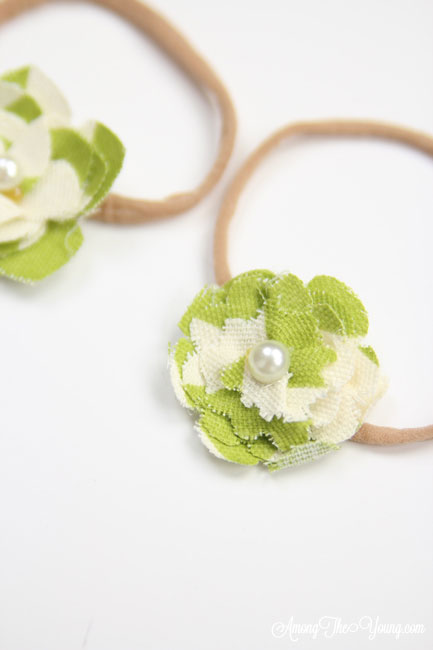 This was extra outdoor fabric I had leftover from a pillow project I made a few months ago, so I decided to try my fabric cutting Cricut blade. Totally on a whim – I really didn't think these would turn out well AT ALL. MAN was I wrong! They turned out SO cute! I also really like the texture the outdoor fabric gives the flower too – it makes the headband seem more durable instead of regular flimsy fabric.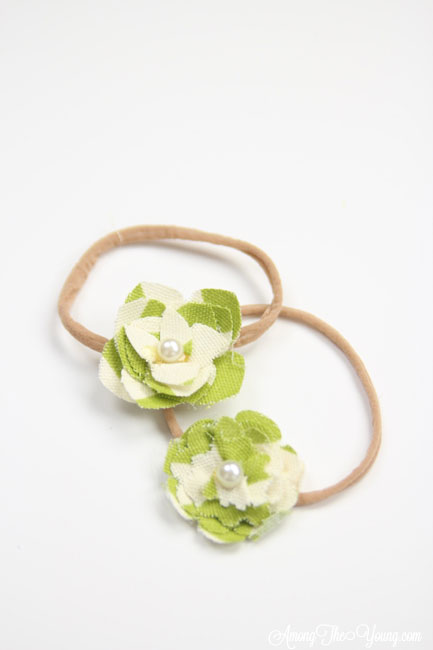 The other thing I had never attempted on my other Cricut machine was LEATHER. If I couldn't get regular felt to cut, how on EARTH was I going to get leather to cut?! Oh man. My Cricut Maker cuts leather like an absolute DREAM.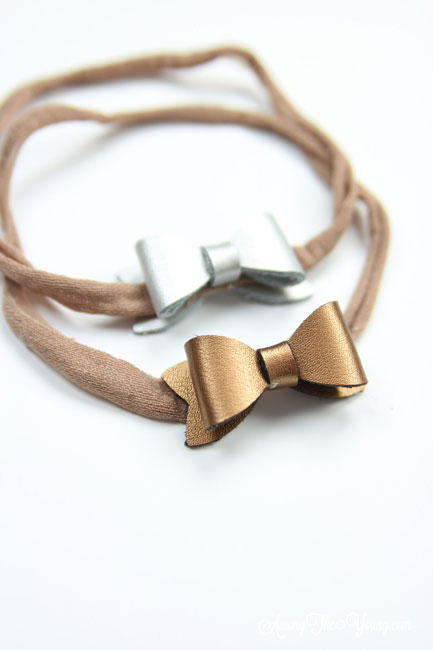 Thank you KNIFE BLADE! Guys… my mind was full-on blown with all the cool things this machine could do.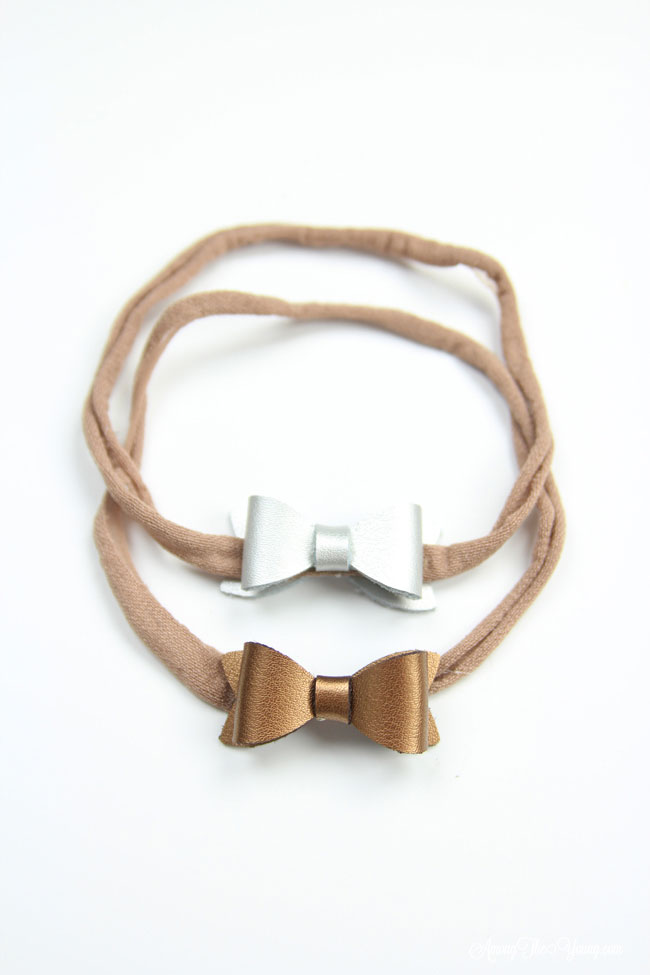 While we're talking about things I most certainly DO NOT NEED, let's add the heat press to the list. DO NOT NEED. NOPE. I was adamant. I have an iron and it does a perfectly good job. GUYS. I WAS SO WRONG! The heat press saves my life. It makes iron-on vinyl transfer SO darn easy and it doesn't leave any iron marks!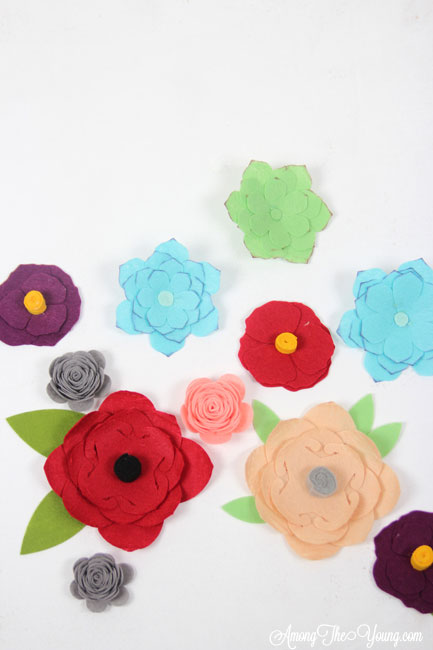 Between the cutting versatility options, the overall sleekness of the machine, and the speed of the cuts, the Maker is a NO-BRAINER. An absolute MUST.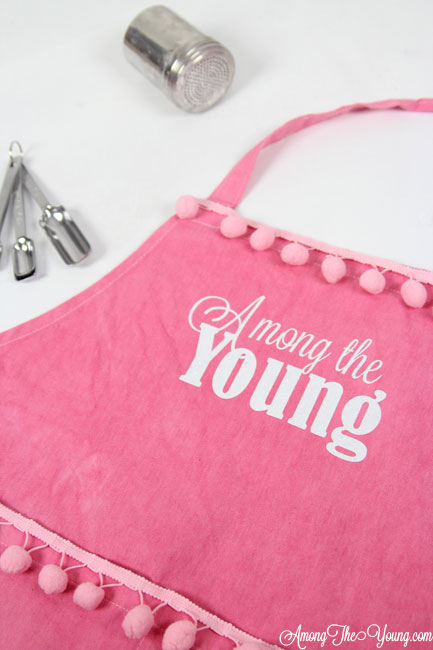 Materials used:
Cricut felt
Cricut White Glitter Iron On
Cricut Metallic Leather
Cricut Maker machine
Cricut Deep Point Blade tool
How to Use a Cricut Maker FAQ:
1. Is the Cricut Maker really worth the money? YES. YES. 100 zillion percent yes. The end. The options for cutting are endless, it's faster, and it comes in an array of colors.
2. What kind of things can the Maker cut? All the things. Obviously you have your basic paper, vinyl, and heat transfer vinyl. Now we've added felt, leather, chipboard, and FABRIC. The scoring wheel makes cutting fabric an absolute BREEZE!
3. What kind of DIY projects can I make? Maybe the shorter question is "What DIY project can you NOT make?" I swear, the sky is the limit with the Maker!
4. Can I use my old cartridges on the Cricut Maker? Most certainly! I use mine all the time!
5. Can I upload my own images? (e.g. SVGs, jpg, png) ABSOLUTELY! There are a ton of projects you can choose from on the Cricut Design Space as well as blogs (*ahem*) that will set you up with free files or access to things they've created. Easy peasy!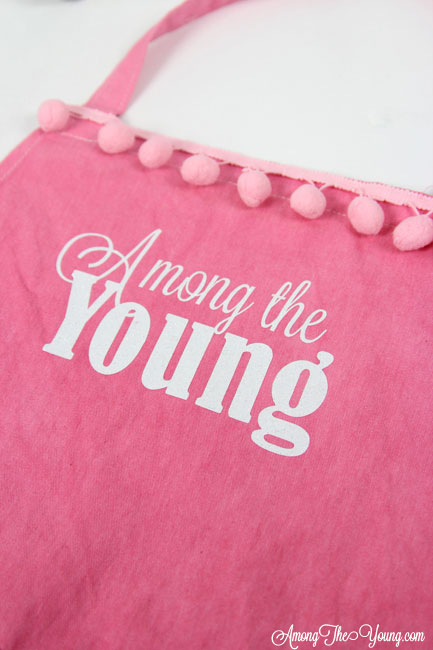 So I ask you… what are you waiting for? My mind was blown, are you ready to have yours blown by the Cricut Maker too??
Here are some of my most favorite things I've made with my Cricut: (These were with my older machines – I can't wait to put this new machine to work!)
Harry Potter "Always" shirt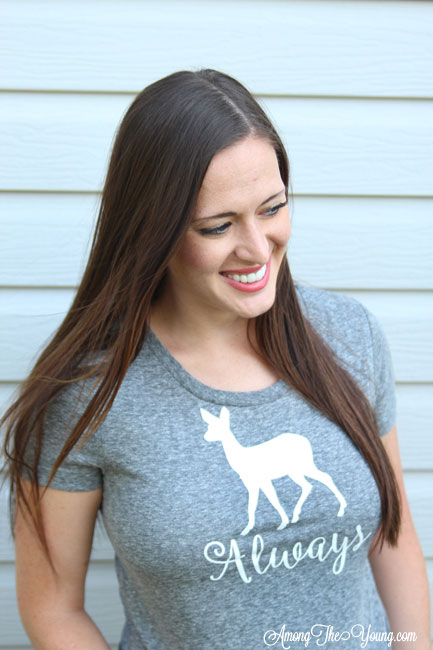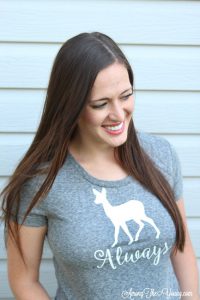 Rustic Friendship Bracelet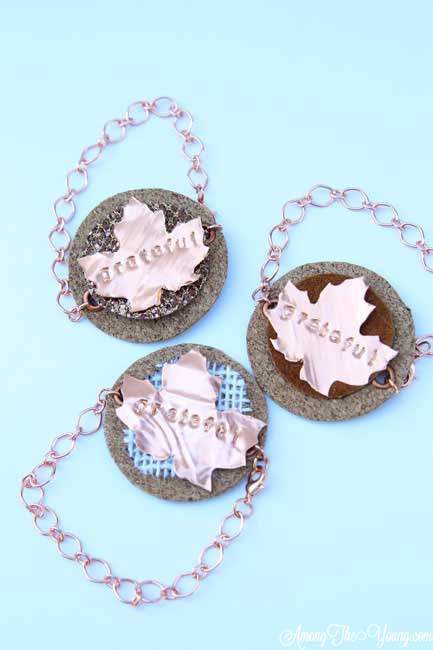 Lace Workout tank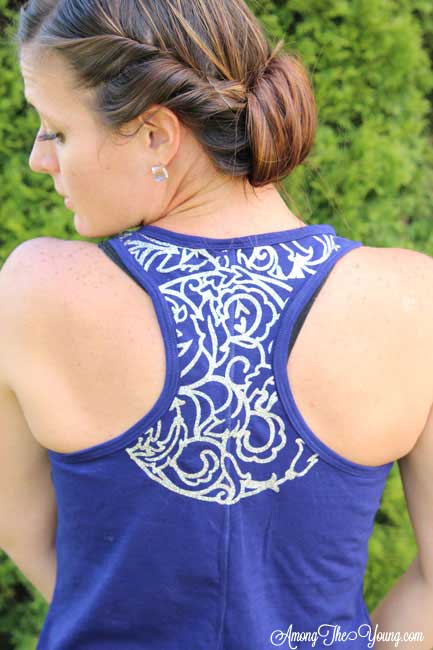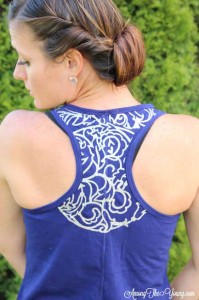 Loving this how to use a Cricut Maker feature? Take a look here for more of my DIY favorites!