Top Utah lifestyle blog, Among the Young, features the best Egg Nog pie recipe- creamy custard and a ginger cookie crust! It's to DIE for! Click here now for the recipe!!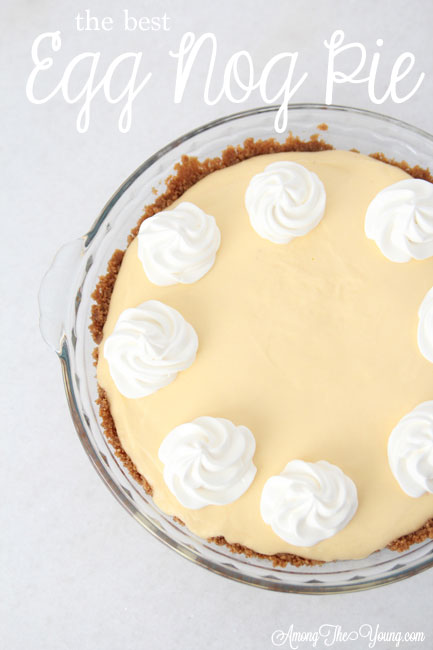 Egg Nog Pie
Can you tell how much I LOVE Egg Nog?
I love it, I love it, I love it. I LOVE IT!
As soon as I can buy Egg Nog, you can see Kaylynn in her happiest state. True story.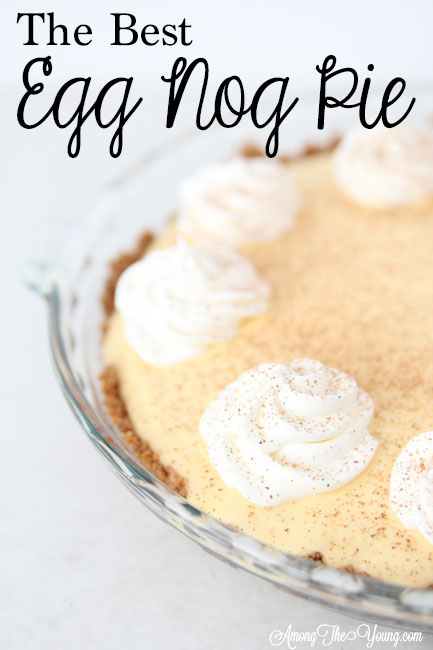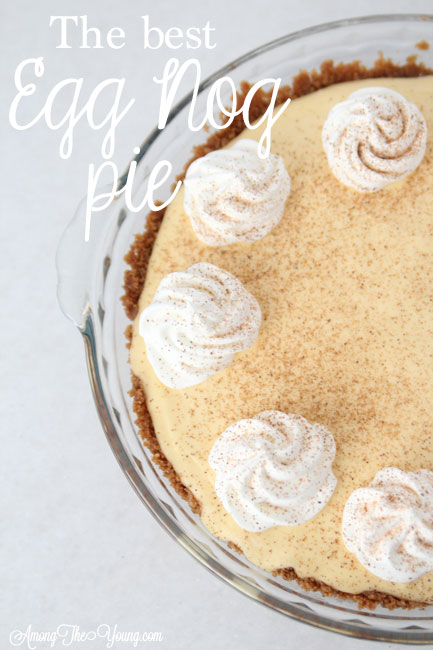 Can you freeze egg nog?
I finally got wise and tested out if Egg Nog would FREEZE well. I was tired of wanting Egg Nog in the summer and waiting until Christmas. These are my kinds of ridiculous problems.
And yes, in case you were curious, Southern Comfort freezes VERY well. I tested it and legitimately couldn't tell the difference between the fresh and frozen Nog. Happy day!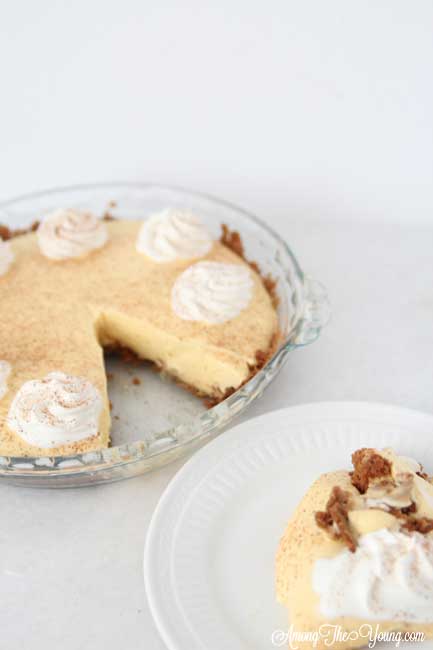 How I Make Egg Nog Pie
A few years ago a friend sent me her recipe for her grandmother's Egg Nog pie. I tried it and could see how it was a favorite for her family, but it wasn't a fit for our family.
That got me thinking, "WHY have I never had an Egg Nog pie?" Does a good Egg Nog Pie recipe even exist?
I wanted to keep it simple:
Cookie Crust.
Custard.
LOTS of Egg Nog flavor.
Nutmeg dusted on top.
(or not …. which picture do you like better: No Nutmeg, or Yes Nutmeg?)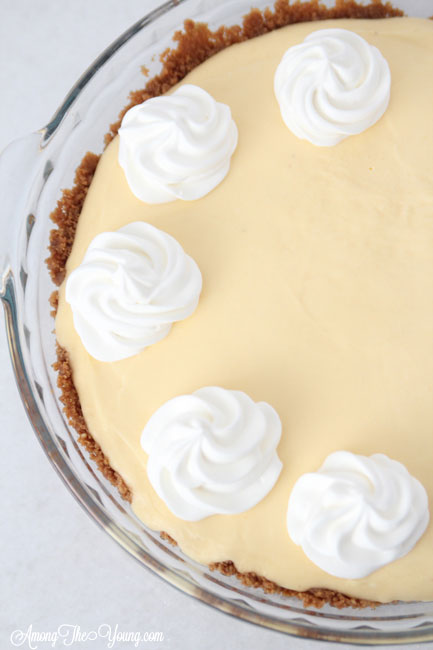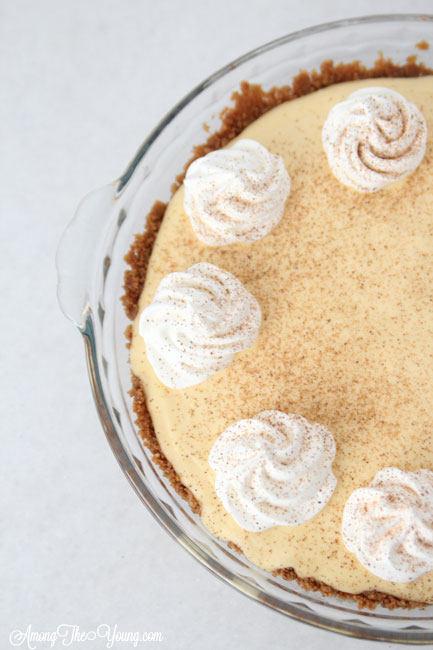 I definitely knew the crust HAD to be Biscoff cookies. That screams Christmas and was the perfect addition of spice to a subtle, egg-noggy flavor.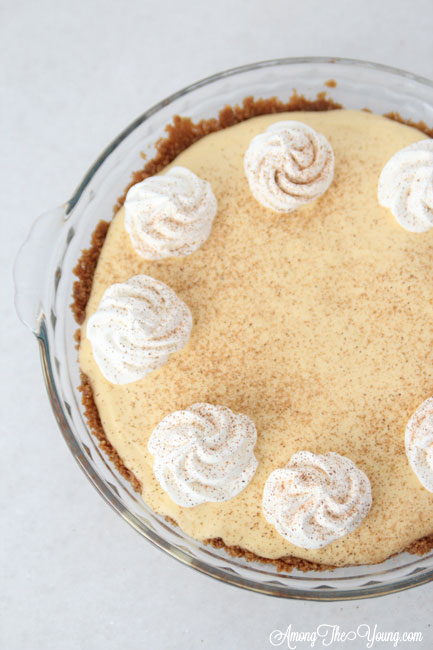 Crust or Custard?
I tried several variations of this Egg Nog pie recipe.
Double crust, single custard.
Single crust, double the custard.
Double crust, double the custard.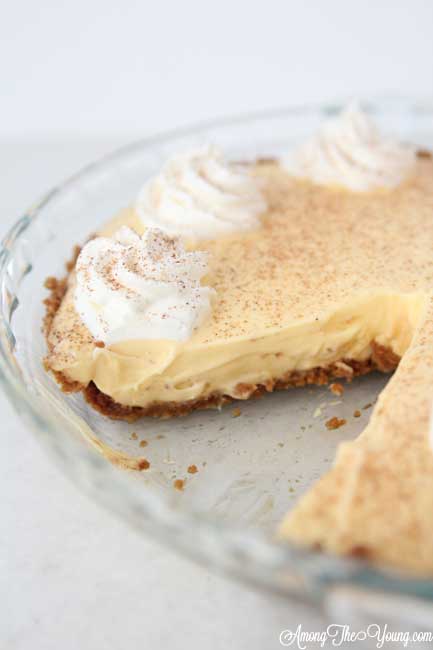 It got real confusing, REAL FAST.
In the end I went with a single layer of crust, double the custard, extra whipped cream folding INTO the custard, and whipped cream on top. Because you can never have too much whipped cream, right?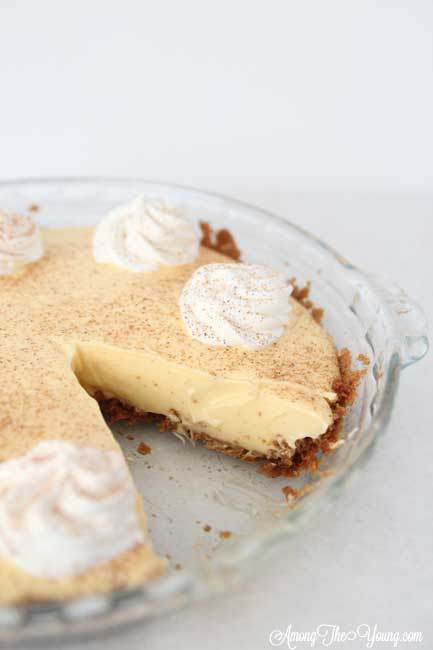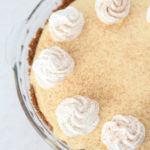 Egg Nog Pie
A ginger cookie crust topped with a creamy egg nog custard and whipped cream. This pie screams CHRISTMAS!
Ingredients
For the Crust:
2

cups

Biscoff cookies

crushed

3

TB

unsalted butter

melted
For the Custard:
1

cup

Egg Nog

separated

3

egg yolks

1/2

cup

milk

1

tsp

vanilla
For the Cream:
1

cup

Egg Nog

1

3.4 oz box

vanilla pudding mix

3/4

cup

powdered sugar

1

cup

whipped cream

(Cool whip works too!)
Optional:
whipped cream

for topping

Nutmeg

for dusting
Instructions
Crust:
Combine in an 8 or 9 inch pie dish; take it up the sides.

OPTIONAL: bake crust 5-10 minutes
Custard:
In a bowl, whisk egg yolks until combined and all yellow. Set aside.

In a saucepan, combine milk, vanilla, and 1 cup of Egg Nog.

Stir constantly until lightly boiling.

Pour approximately 1/2 cup of the hot egg nog mixture into the yolk mixture.

Stir constantly! (We don't want to cook the eggs or have CLUMPS!)

Add yolk mixture back into the hot mixture on the stove.

Continue stirring until the mixture "coats" the back of your spoon.

Remove from heat and put in a bowl.

Strain mixture into a glass bowl.

Cover the bowl completely with plastic and let cool in the fridge.
Cream Mixture:
In a bowl, mix the remaining 1 cup of Egg Nog, the vanilla pudding powder mix, and 3/4 cup powdered sugar.

Fold in 1 cup of whipped cream.
Assembly!
Gently combine the cooled custard and cream mixture.

Pour into the cooled Biscoff cookie crust.

Top with additional whipped cream.

OPTIONAL: dust with Nutmeg.
Full disclosure: My slices did NOT work out for me. As you can see from the picture below.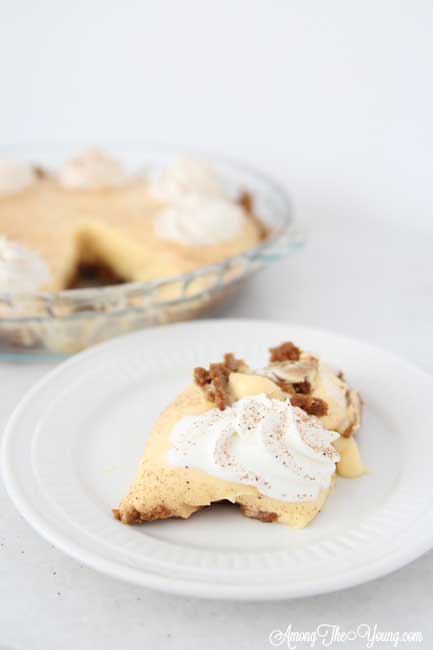 I am a FIRM believer in NOT BAKING my crusts. I grew up eating pies that way and I think it tastes better. HOWEVER, I suffer and curse myself every time I have to take a pretty picture of a slice of pie. This looks like a pile of YUCK – but that's NOT to say it is gross. Since I didn't bake the crust it didn't come out as clean as it could have. But it tasted PERFECT.
Take that for what it's worth!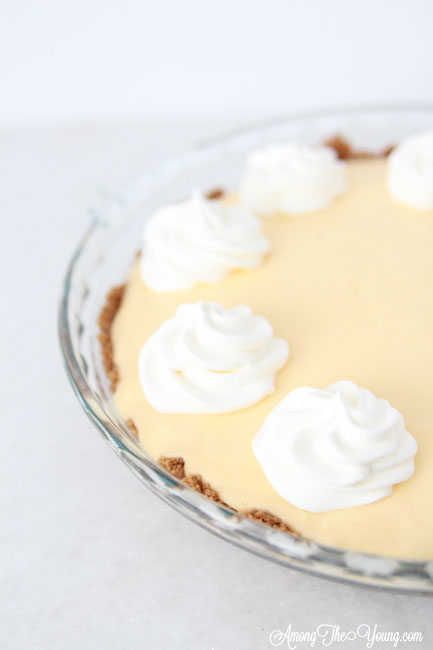 For this recipe, here are some of the "must have" tools:
Here are a few of my other favorite Egg Nog recipes:
Egg Nog Tiramisu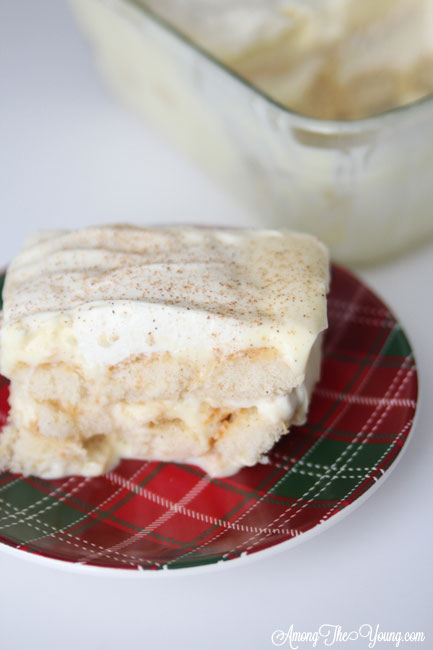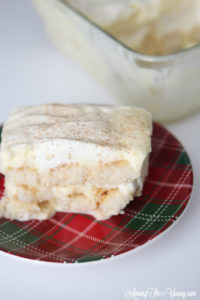 Egg Nog cakes with Egg Nog Drizzle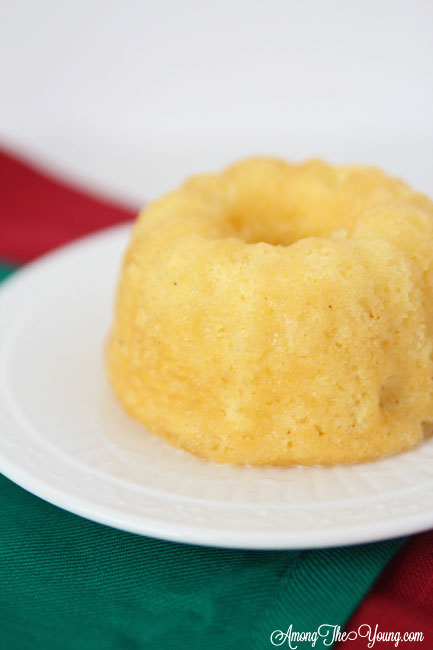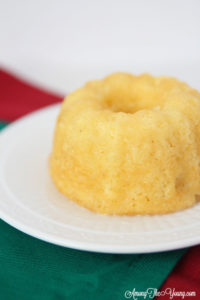 Egg Nog Pound cake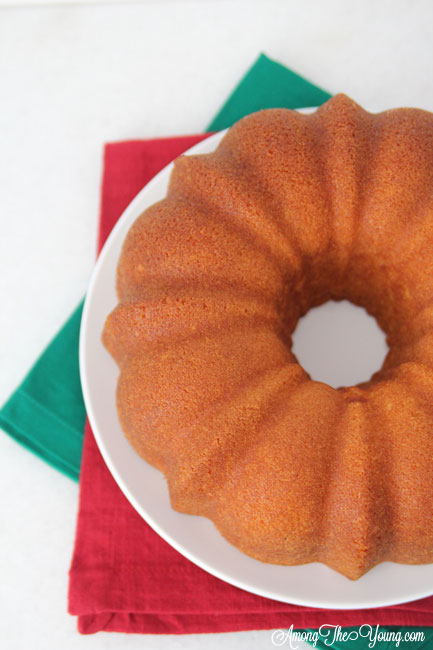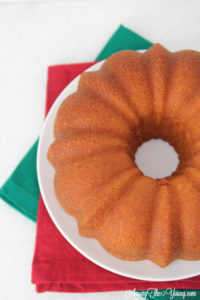 And don't forget – some of my friends have AMAZING Egg Nog recipes on their blogs as well. Ashlee makes
homemade egg nog
, Ali makes
Egg Nog French Toast
, and Amber has
egg nog cream puffs
. YUM!!!
Have you tried egg nog pie before?  Let me know in a comment below!