"When It's Dark, Look for Stars. When it rains, look for rainbows."
Because without the dark, you wouldn't see the stars. Without the rain, a rainbow isn't even possible.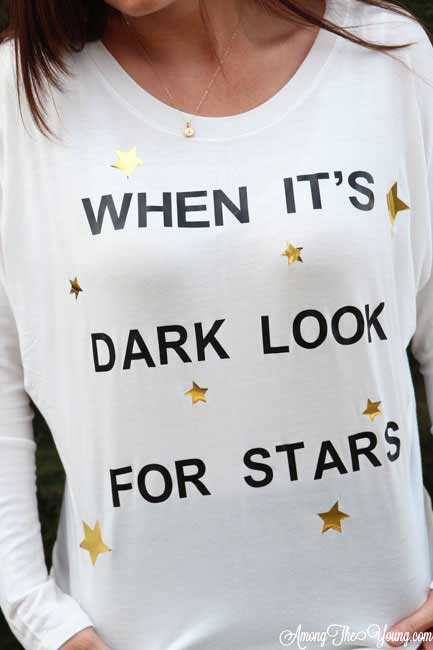 I have learned a LOT the past six months. I guess a loss will do that to you. A lot about myself, a lot about my family, a lot about people and just life in general. It's amazing how JUST when you think you've got it all figured out, you are stretched in new ways that you never knew possible.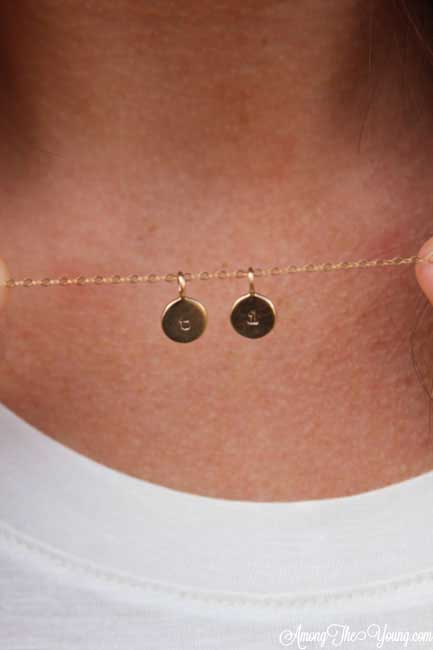 Don't get me wrong, there have been plenty of tears. Plenty of late nights wondering what God has in store for me, but I have had the chance to see how very lucky and blessed I truly am.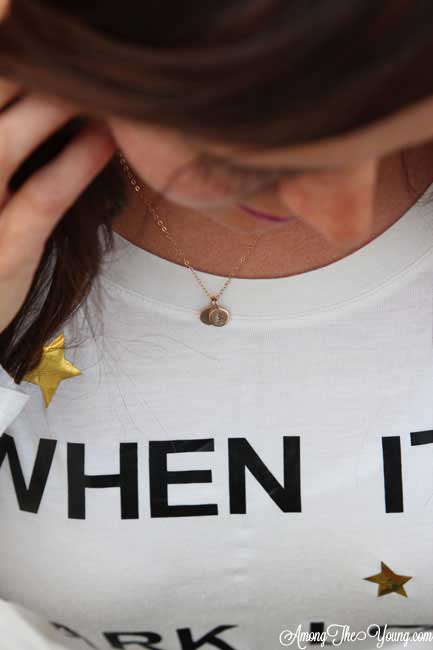 I won't list them all here, because that would just be silly, and probably kind of preachy. No, I won't do that. Definitely not. But again, I have noticed all that I have, all that I have been given, and how lucky I am.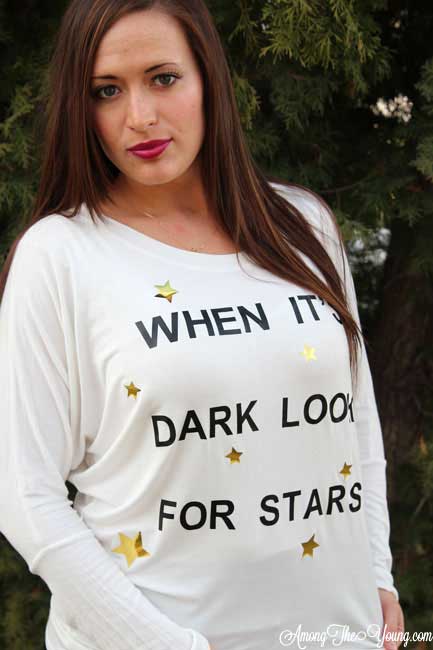 I have grown so much the past 6 months. I've also learned how to trust and appreciate so many family members that I hadn't before. It's been an interesting time for me – to be vulnerable? Not "normal" for me. I feel like I'm constantly exposed and raw to the world, and, you know what…that is just ok. It's ok to be sad, and it's also ok to see the good through the sad. Call me crazy.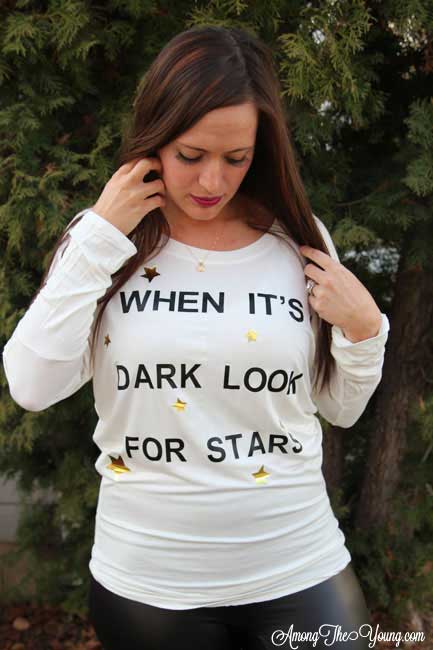 Something else I've learned? God is good and people are SO good. I have been touched by so many close friends and acquaintances being so thoughtful and genuinely trying to help. It's been awesome to see the good in the world.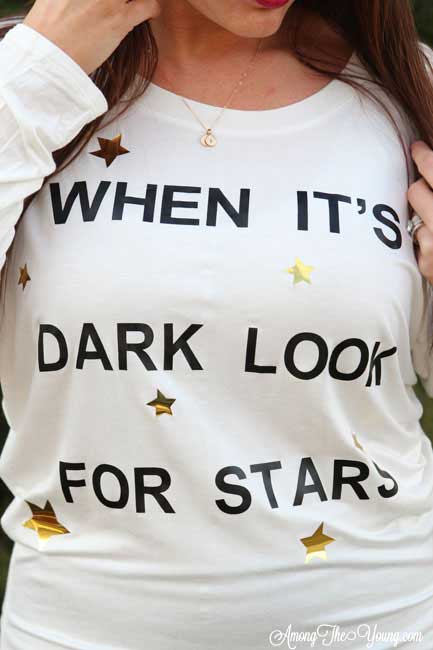 I've always loved this quote by Marjorie Pay Hinckley, "The only way to get through life is to laugh your way through it. You either have to laugh or cry. I prefer to laugh. Crying gives me a headache." Because how true is that? It takes so much more energy to be sad and mad than it does to smile or look on the bright side.