This post is sponsored by OREO cookies and the Oreo Cookies sweepstakes, but the content and opinions expressed here are my own.
I am SO excited to be sharing so much Oreo cookie goodness today! First, I have a dunking sweepstakes (Rules found here), then I'll share hhow we dunk, and (last but not least) my personal favorite: the recipe for Red Velvet Oreo Cheesecake. It's PERFECT for Valentines Day!
My Walmart had the best selection of Oreo cookies – it was tough to decide because there were too many options and I'm awesome at decisions! (Don't know where the nearest Walmart is? I got you!) But seriously … look at the selection!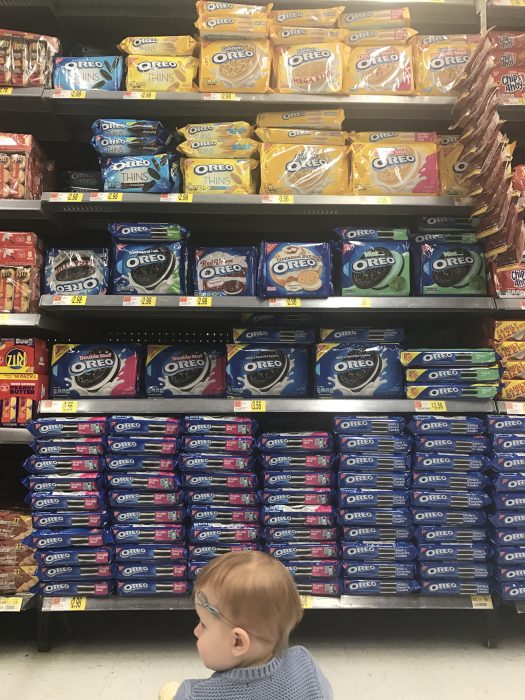 This was her face when I told her we couldn't buy all of them. The struggle is so real and I totally get it!
Continue Reading